*Vertical of Cabernet Sauvignon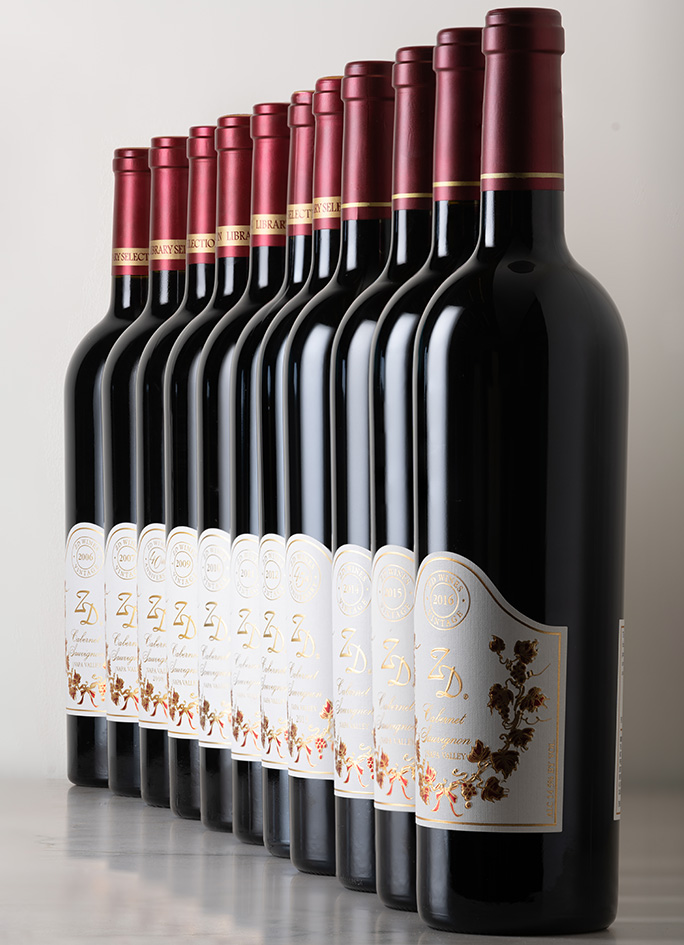 Product Information
Vertical Offering of Napa Valley Cabernet Sauvignon - 2006-2017 // 12 Vintages, One Collection
ZD recommends using an ah-so wine opener on library wines. Be sure to add one to your cart if you don't already own one!
This is an exclusive opportunity to purchase one of the limited 12-vintage verticals of ZD Napa Valley Cabernet Sauvignon. This lot includes one bottle each from the 2006-2017 vintages of ZD's award-winning wines.
Through the years, these 12 vintages of ZD Napa Valley Cabernet Sauvignon received 52 Gold Medals, 7 Double Gold Medals/"Best of Class," 2 Platinum Medals, and one Triple Gold/"Best of Show" award from wine competitions around the country.
This collection showcases ageability of our Cabernet Sauvignon. We have produced the varietal every year since 1975 using fruit from premium Napa Valley vineyards. Each vineyard lot is fermented and barrel aged separately for one year before the final blend is determined. The wine spends its second year in barrel, slowly softening tannin and marrying the layered flavors and aromas.
Experience today how beautifully these wines mature. Limited packages available, and the only way to acquire some of the library vintages is through the vertical.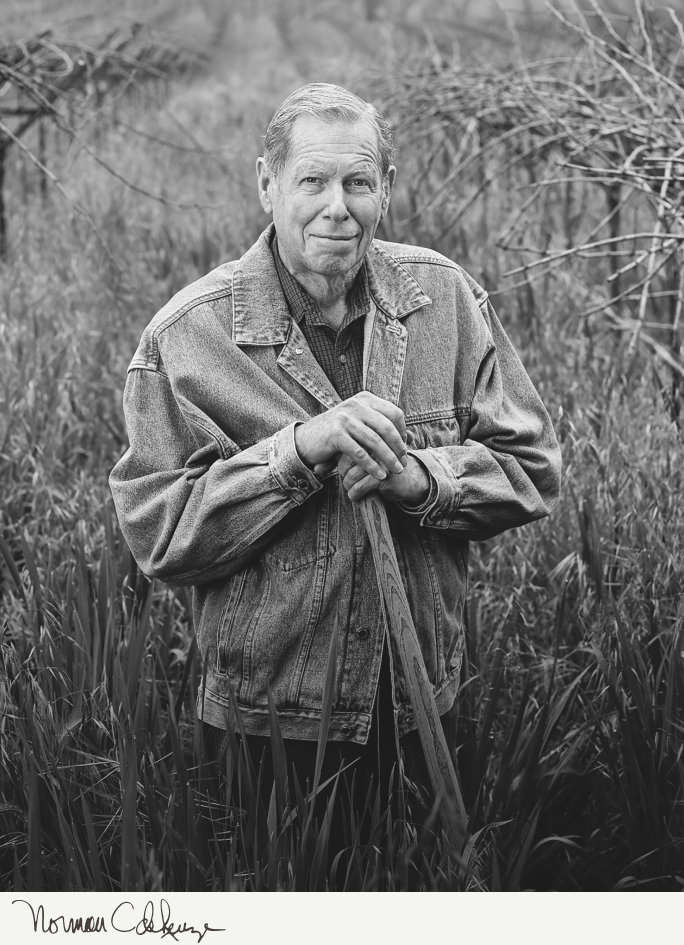 Our Story
Three generations of family history, pioneering winemaking, and community involvement.
Learn More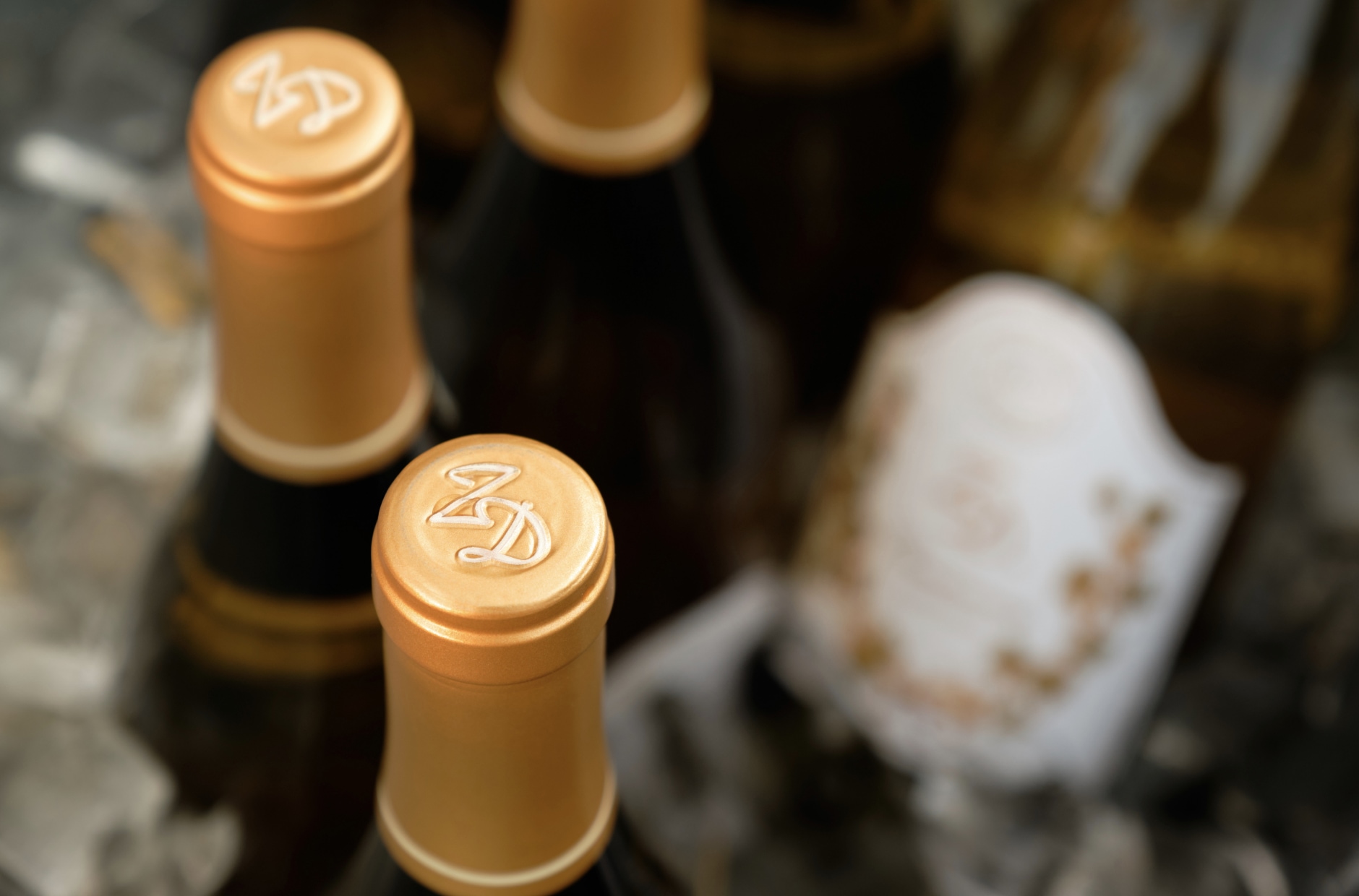 First Taste Wine Club
Join to receive custom shipments, complimentary shipping and tastings, and more.
Learn More