Our Holiday Shop Is Here! For Gifts on the Table or Wrapped Under the Tree,
Click Here.
*ZD Wines Engraved Ah-So Wine Opener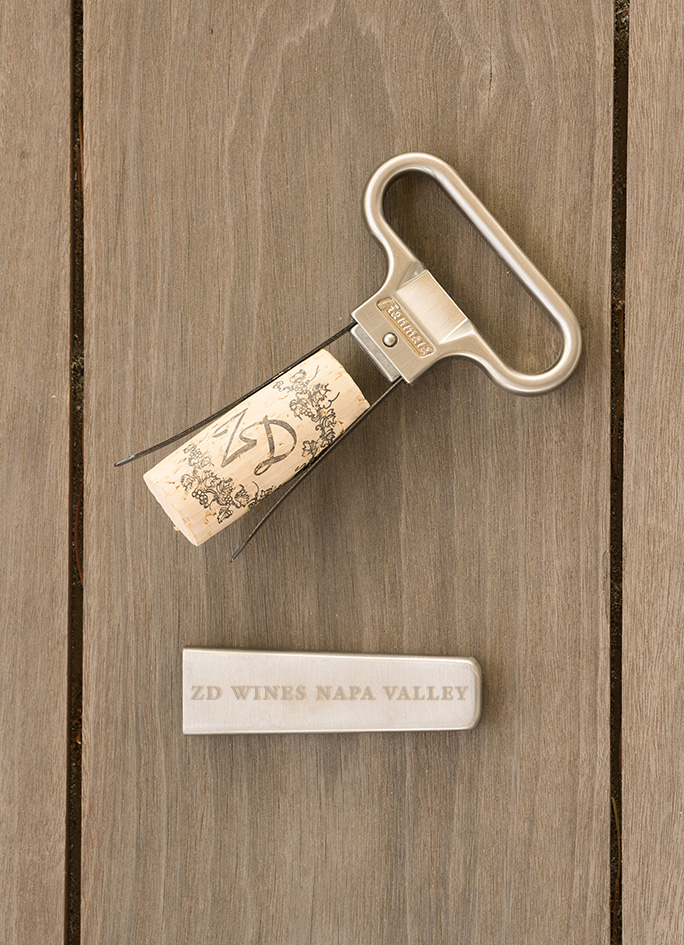 This engraved ZD Wines Franmara ah-so wine opener is a must-use tool on older wines. Put the corkscrew down and use this instead to help preserve the cork's integrity.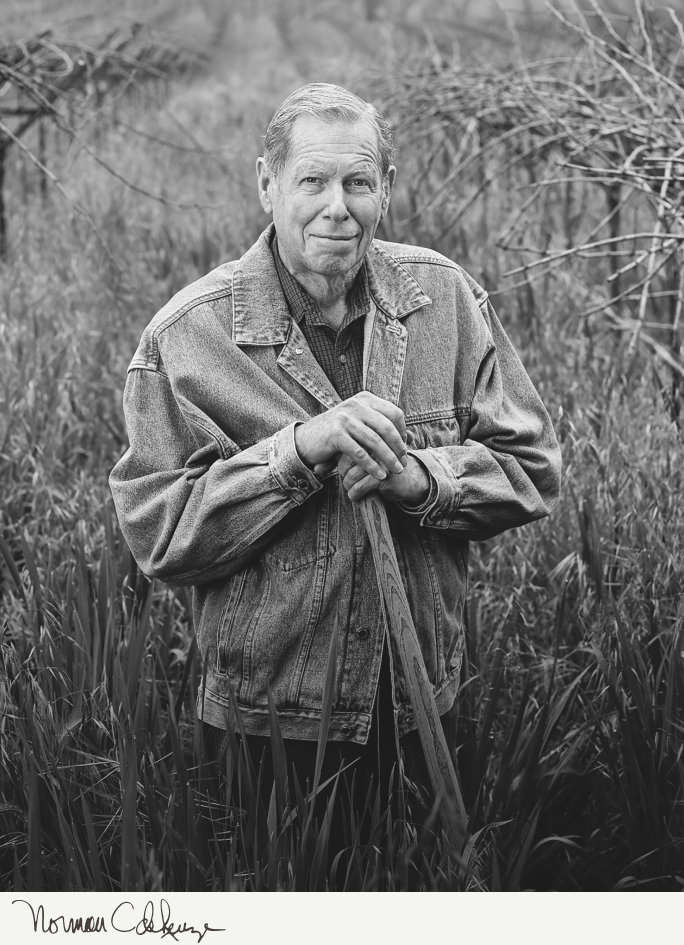 Our Story
Three generations of family history, pioneering winemaking, and community involvement.
Learn More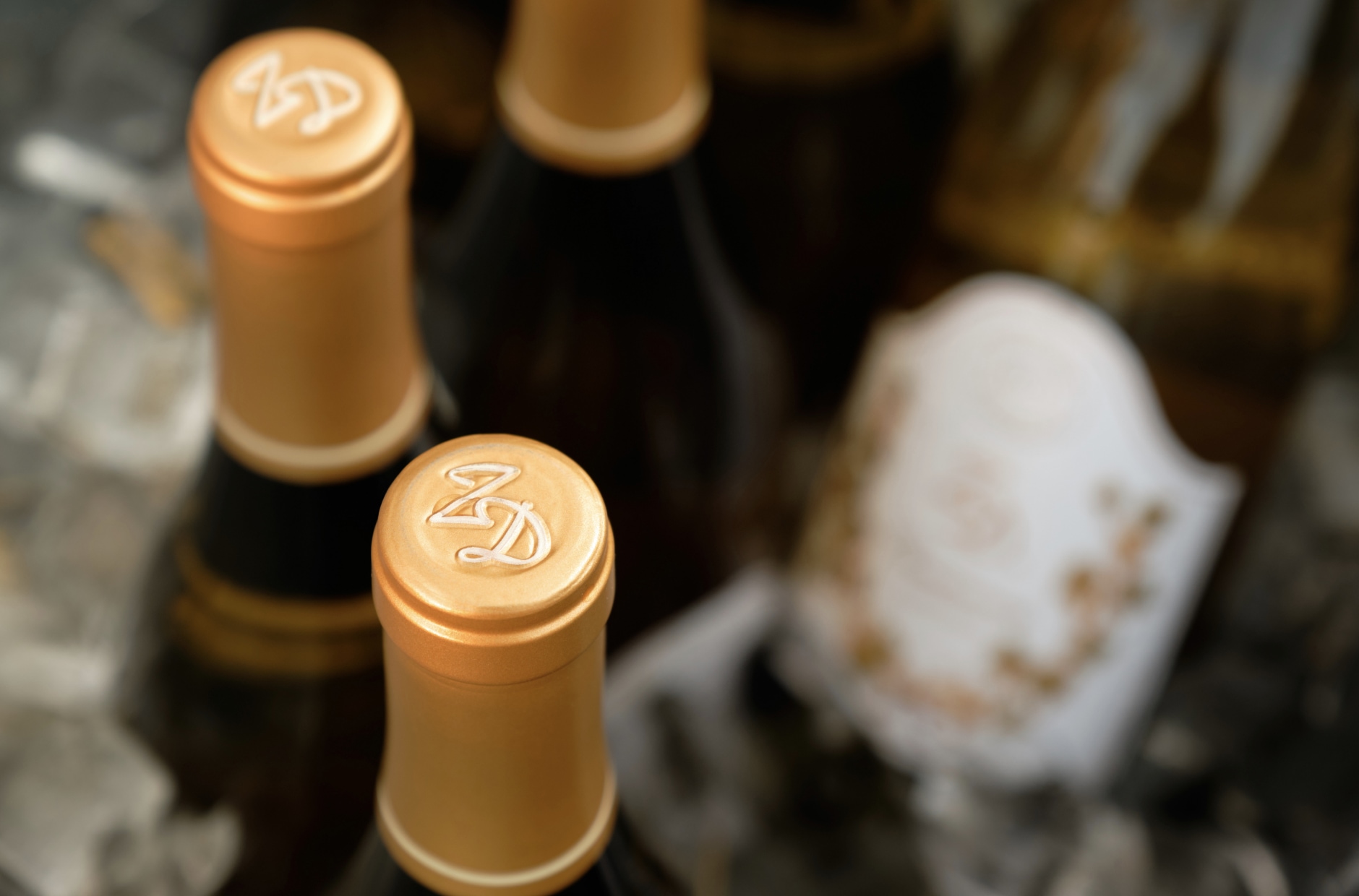 First Taste Wine Club
Join to receive custom shipments, complimentary shipping and tastings, and more.
Learn More