About
Napa Valley Pioneers
Founded in 1969, ZD Wines is owned and operated by the deLeuze family. The winery is located in Rutherford, a premium Cabernet Sauvignon growing region in the heart of the Napa Valley. ZD Wines is a family business, committed to producing world-class wines.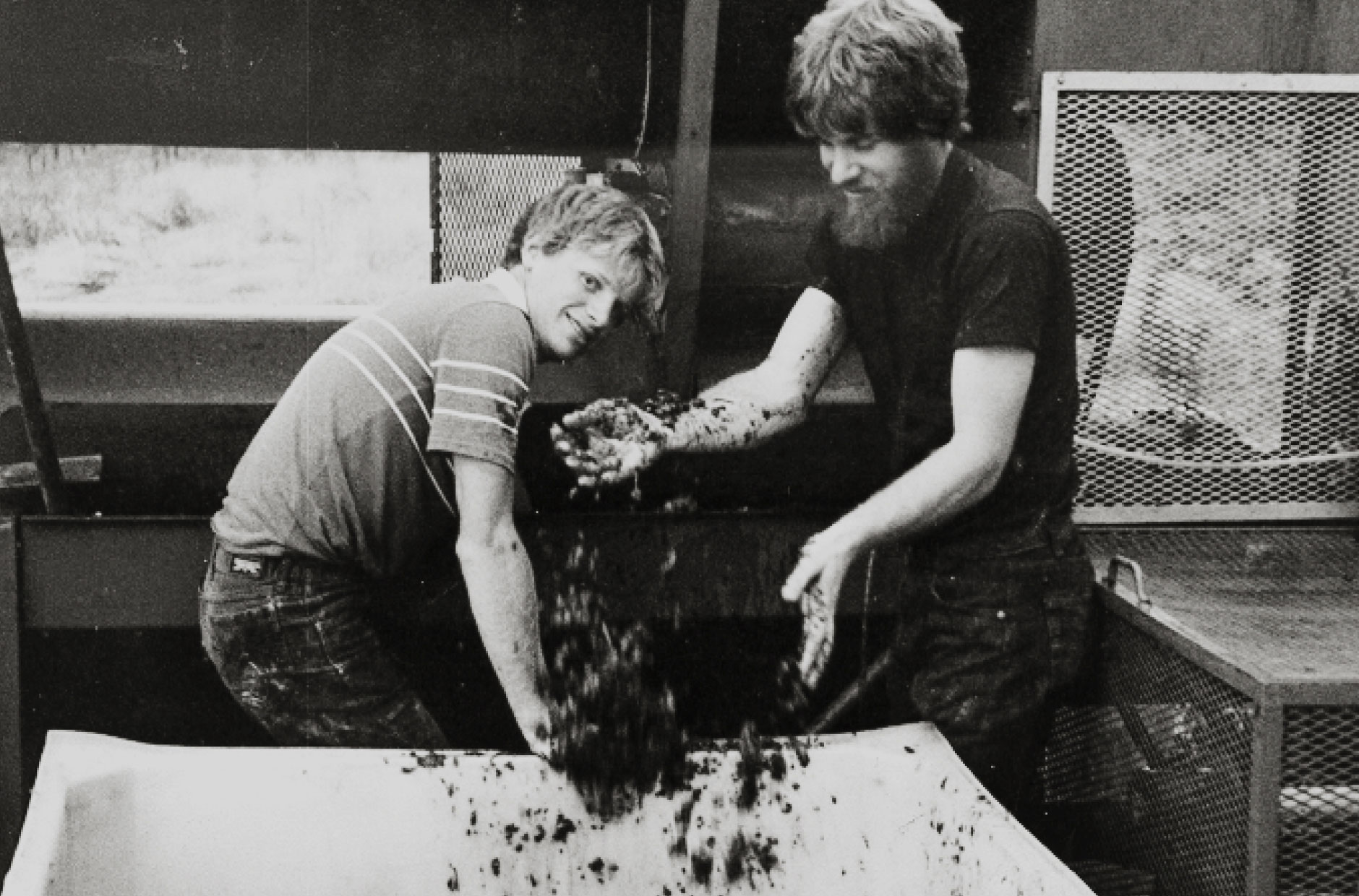 Our Family
The deLeuze family has carried on the family legacy through ZD Wines for three generations.
Meet the Family
ZD Wines has been a family business since our founding. From the pioneering spirit of our early days, through today's commitment to world-class wine, gracious hospitality, and community, the deLeuze family shares our values in all we do.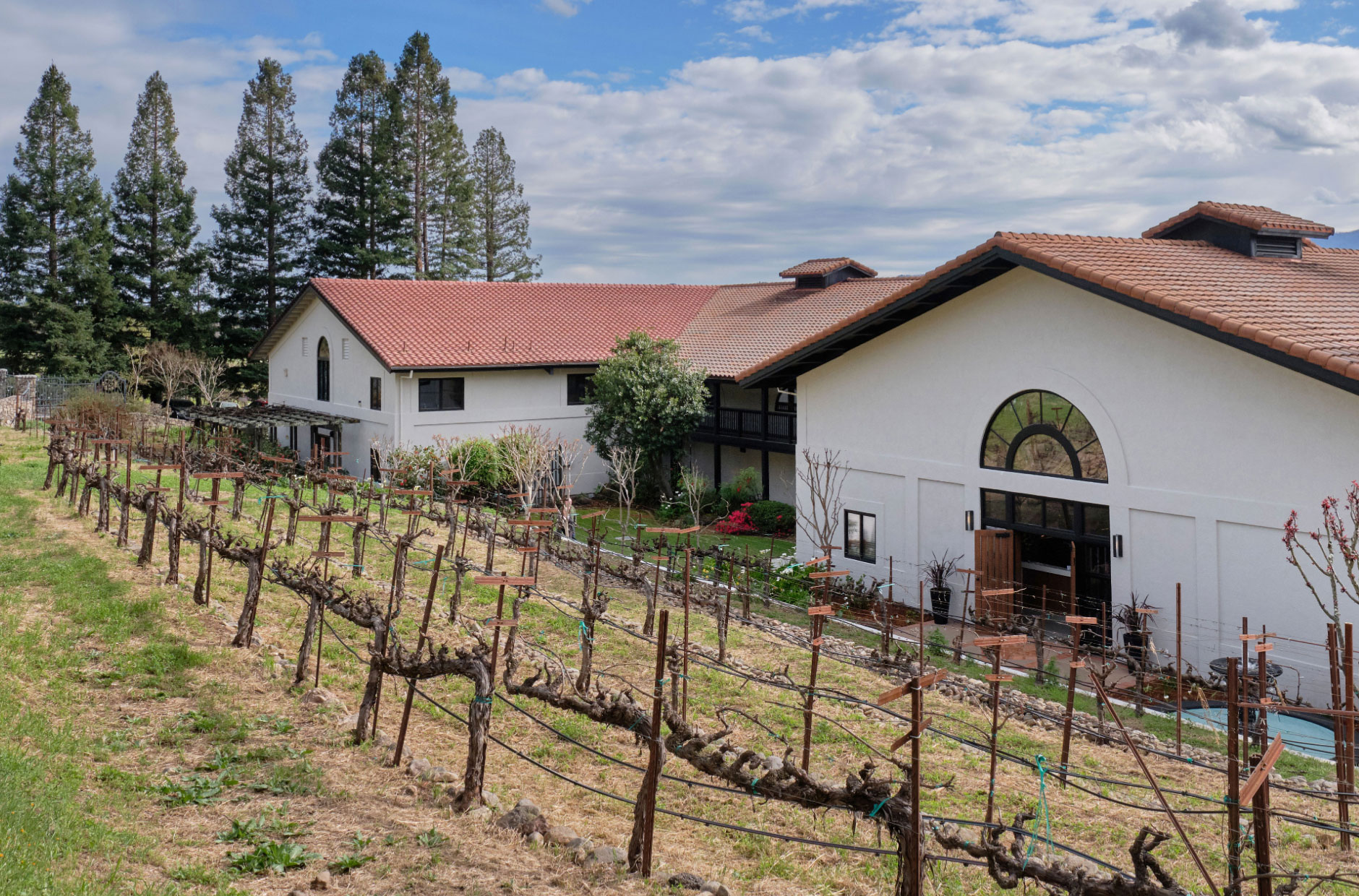 Winery and Vineyards
A favorite wine country destination, situated among gorgeous vineyards in the heart of Napa Valley.
Winery and Vineyards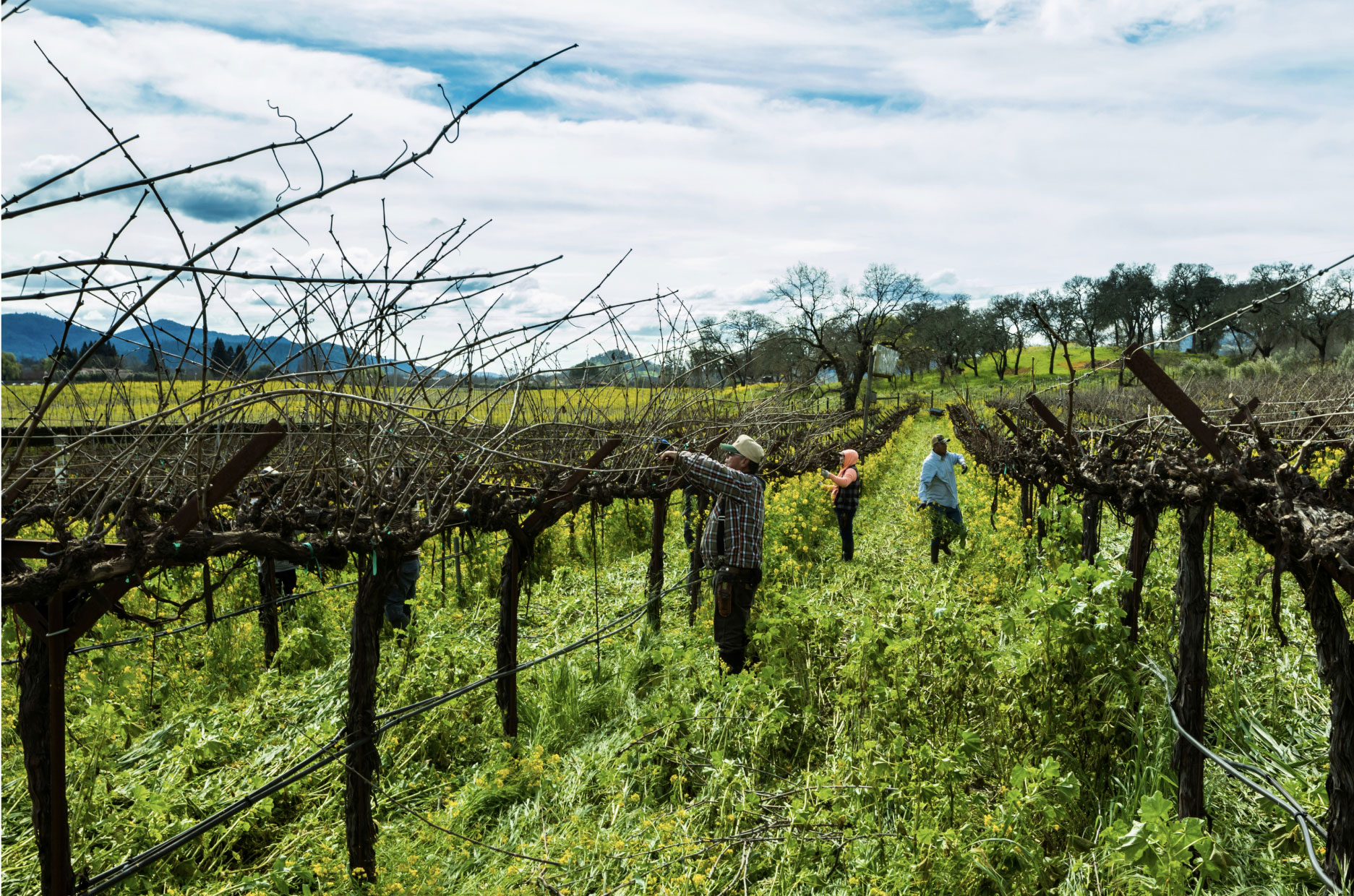 Farming
Our sustainable, biodiverse, solar, and organic practices make great wines from healthy vines.
Our Practices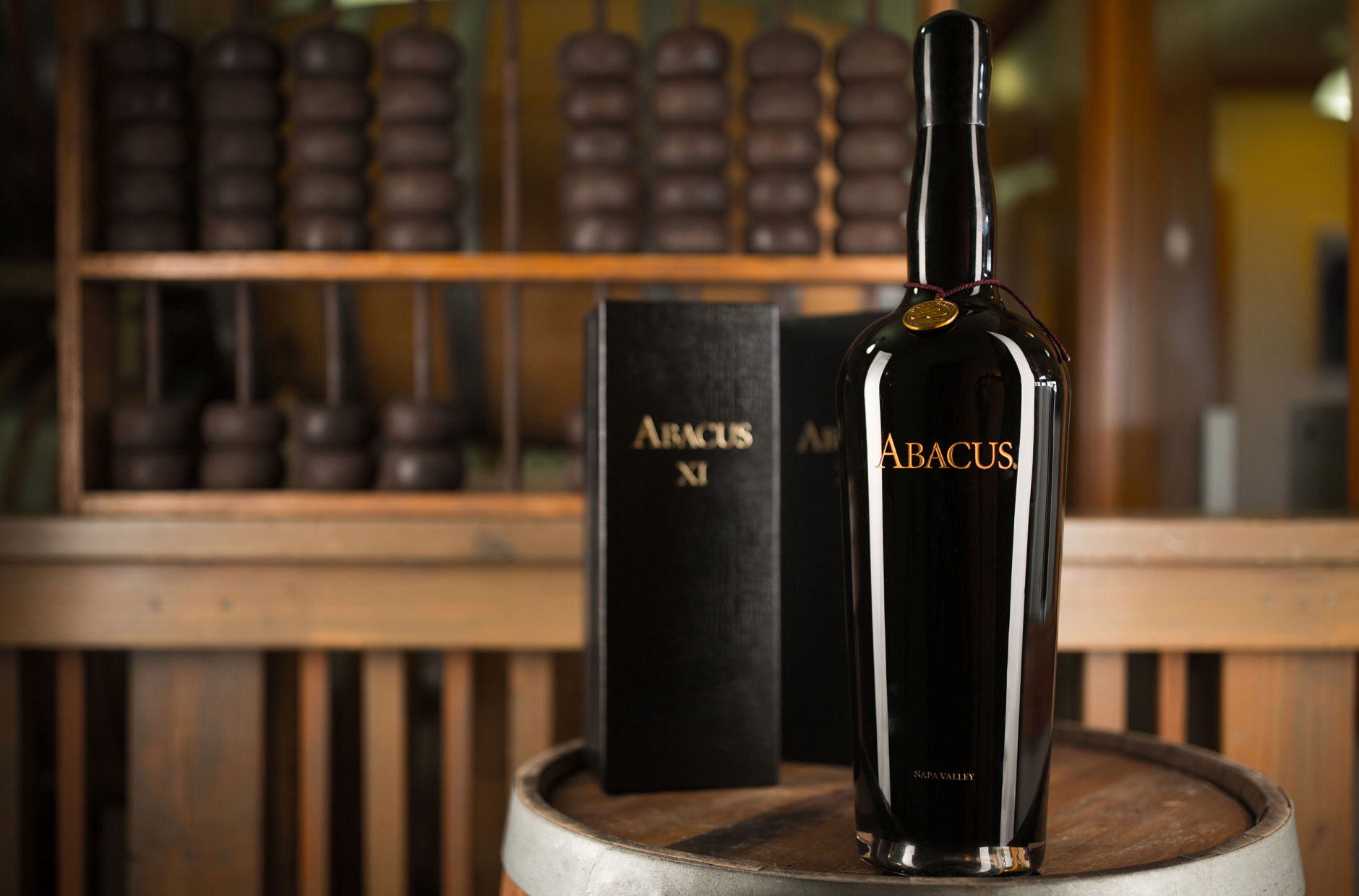 Abacus
A one-of-a-kind "solera style" multi-vintage blend of every ZD Reserve Cabernet ever produced.
Learn More
Aside from the initials of our founder's last names, the letters ZD allude to "Zero Defects," a quality control term that applies just as well to our wines as to the rocket propulsion programs our founders worked on before starting a wine business.
Visit ZD Wines
Great wine, gracious hospitality