*2012 Cabernet Sauvignon, Napa Valley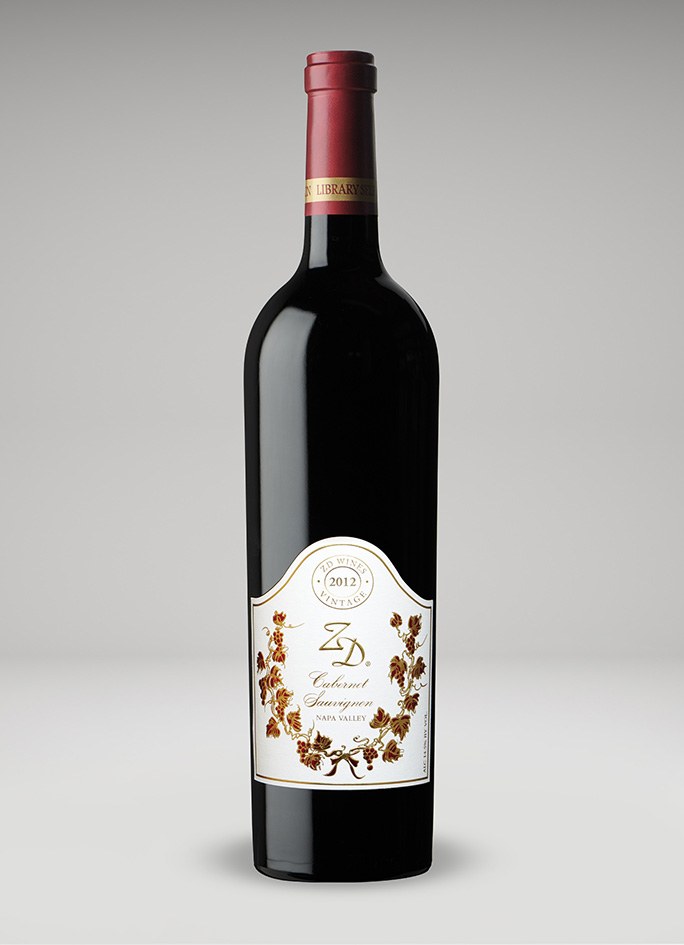 Tasting Notes
A Library Selection Wine
The words "classic" and "perfect" were tossed around a lot after the 2012 growing season, and this vintage will always be remembered for its lack of drama! Winter was unseasonably dry, followed by a beautiful spring that led to a very productive flowering and fruit set. Summer and early fall were characterized by fairly mild temperatures with plenty of sunny days that allowed the grapes to ripen slowly and evenly with no major heat spikes. Interestingly, it was ZD's latest start on record, with our first cabernet not coming in until the second week of October! If there were any challenges during harvest it was finding open fermenters for all of the beautiful cabernet fruit coming in to the winery at a frenetic pace, as harvest came to a dizzying finish the first week of November.
As always, ZD's Cabernet is produced from several small intensely farmed vineyards in the Napa Valley and the final blend consistently results in a unique wine layered with remarkable flavor and balance. Each vineyard lot was fermented separately in small open top tanks with regular hand punch downs ensuring a gentle extraction of tannin and color. After one year in American Oak barrels and frequent blind tastings at the winery, the vineyard lots were blended and barrel aged for an additional year before bottling in July 2014.
This wine is big and unctuous with a firm structure that gives it excellent aging potential. Aromas of cassis and black cherry mingle with hints of plum, star anise and sweet vanilla. The combination of fruit, oak and tannin integrate seamlessly to provide a long, powerful finish. Enjoy!
Revisited in 2021
It has been a pleasure to revisit this Library Cabernet from what was considered a spectacular vintage for Napa Valley Cabernet Sauvignon. Looking back at the original notes and tasting it now clearly demonstrates how well Napa Valley Cabernet ages in a "classic" and "drama-free" vintage. This wine has a beautiful medium ruby color. Aromas of jammy raspberry and ripe cherry mingle with subtle hints of cola, clove, earth and cedar. The tannins have softened nicely but still provide a wonderful backbone that continues to support the core of ripe fruit and delicate acidity that will benefit this wine as it continues to develop for years to come.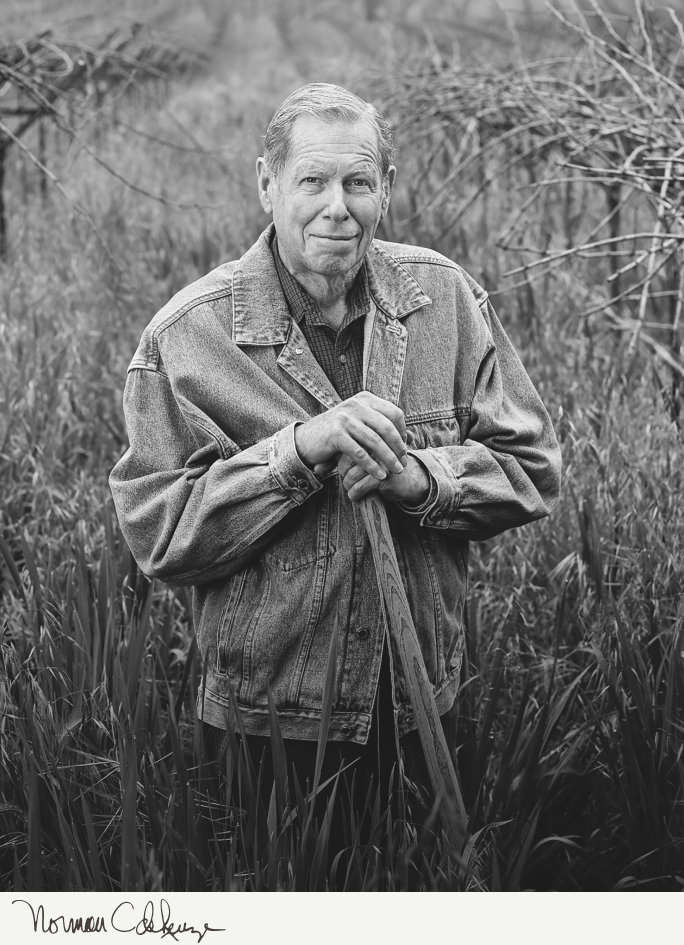 Our Story
Three generations of family history, pioneering winemaking, and community involvement.
Learn More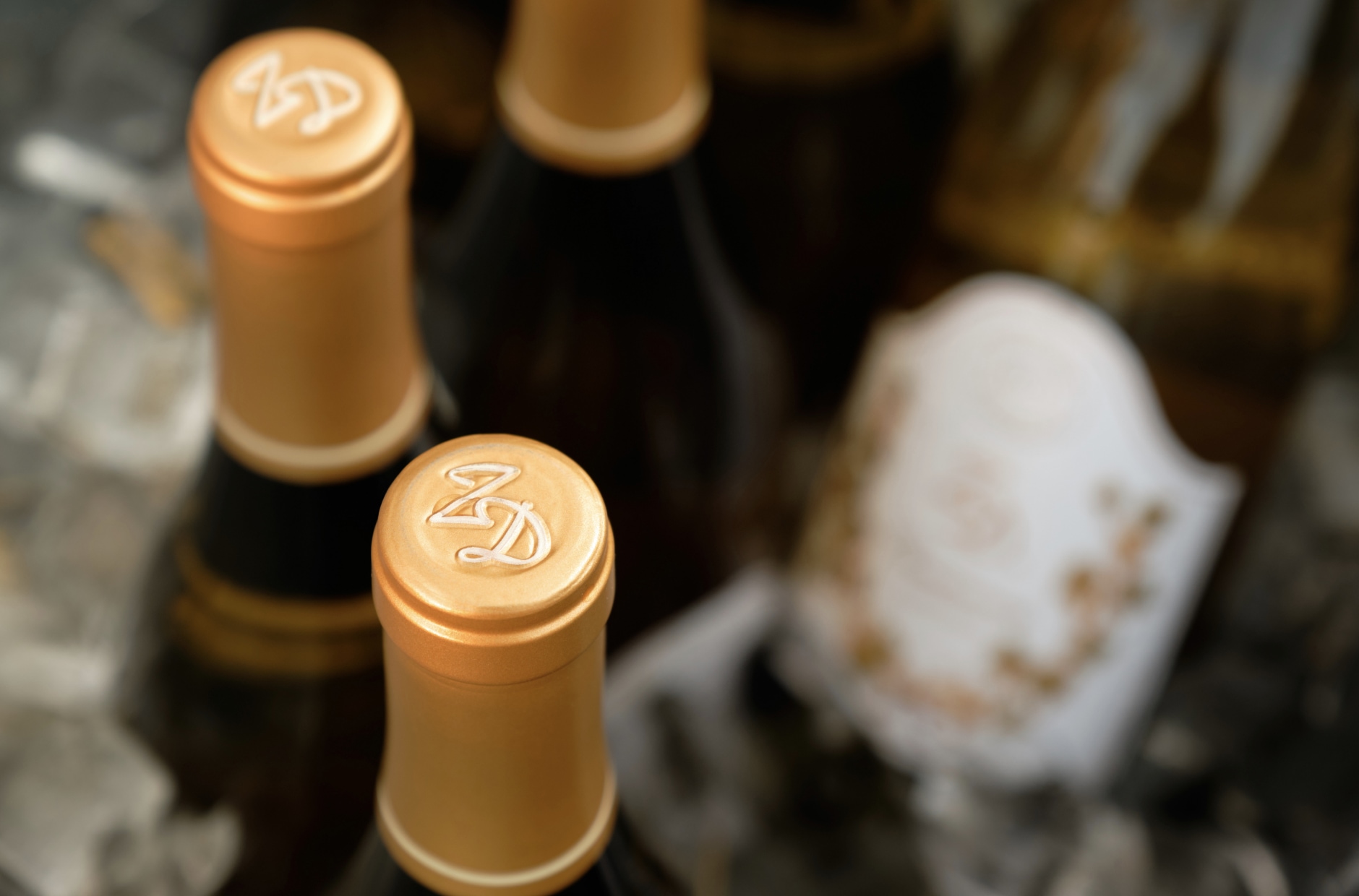 First Taste Wine Club
Join to receive custom shipments, complimentary shipping and tastings, and more.
Learn More