Abacus Experience Tour & Tasting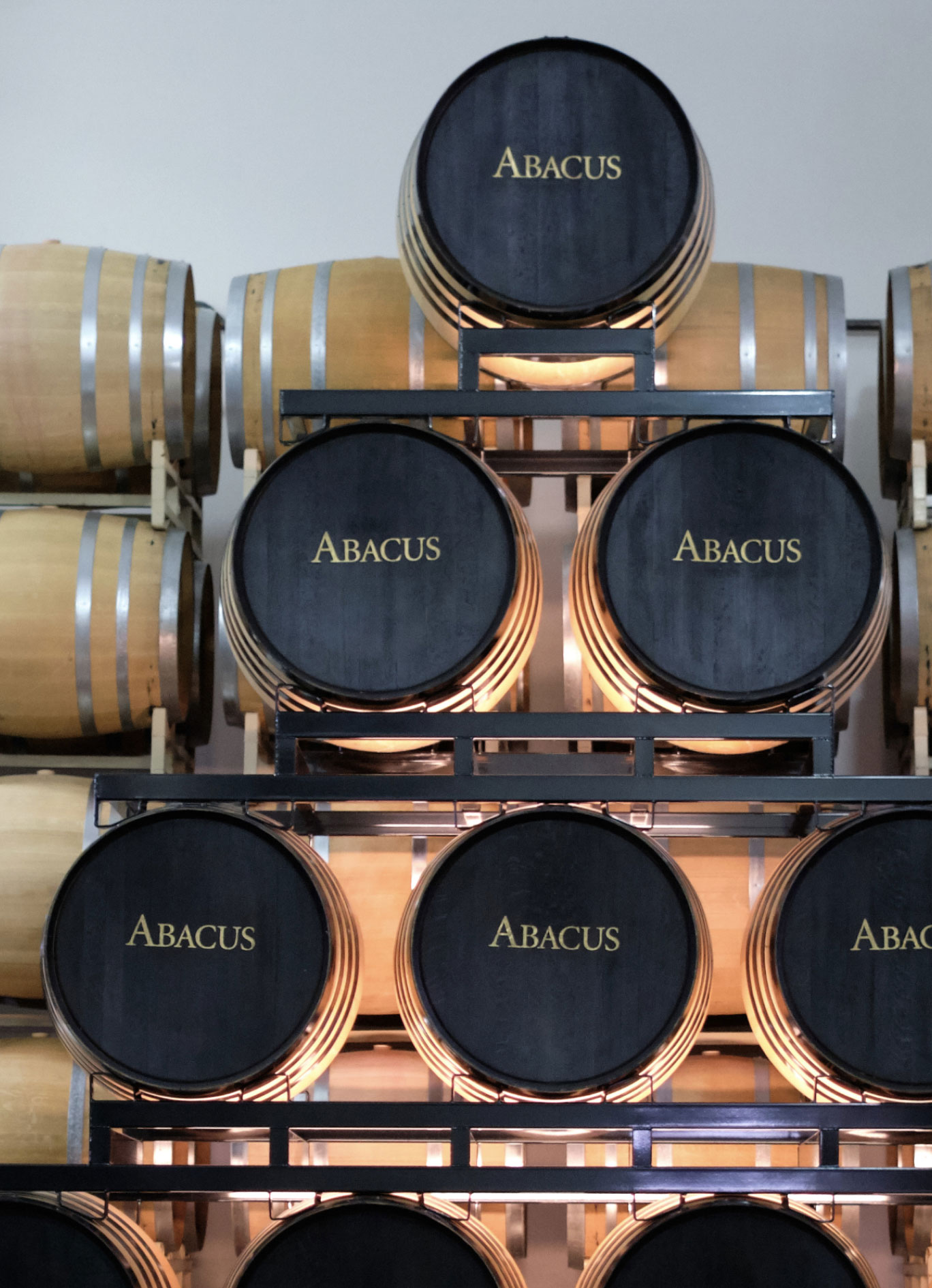 The elevated tour and tasting that features our pinnacle wine, Abacus, a solera-style blend of every vintage of Reserve Cabernet Sauvignon ZD has ever produced since 1992.
Go behind the scenes with an immersive private tour of our cellar, seeing firsthand where our world-class wines are produced using sustainable practices. Your host will provide you with a barrel sampling of Reserve Cabernet Sauvignon, a component of Abacus that will eventually be blended into the solera.
Following the tour, you will taste a mixture of Reserve and Library selection wines in our contemporary Vineyard View Room & Deck. This ultimate tasting will include two different Bottlings of Abacus and is accompanied by light artisanal food pairings.
Appointment required. Adults 21+ only. Please, leave Fido and other pets at home, unless they're a trained service animal.
Group Pricing (8+ Guests): $275 per person