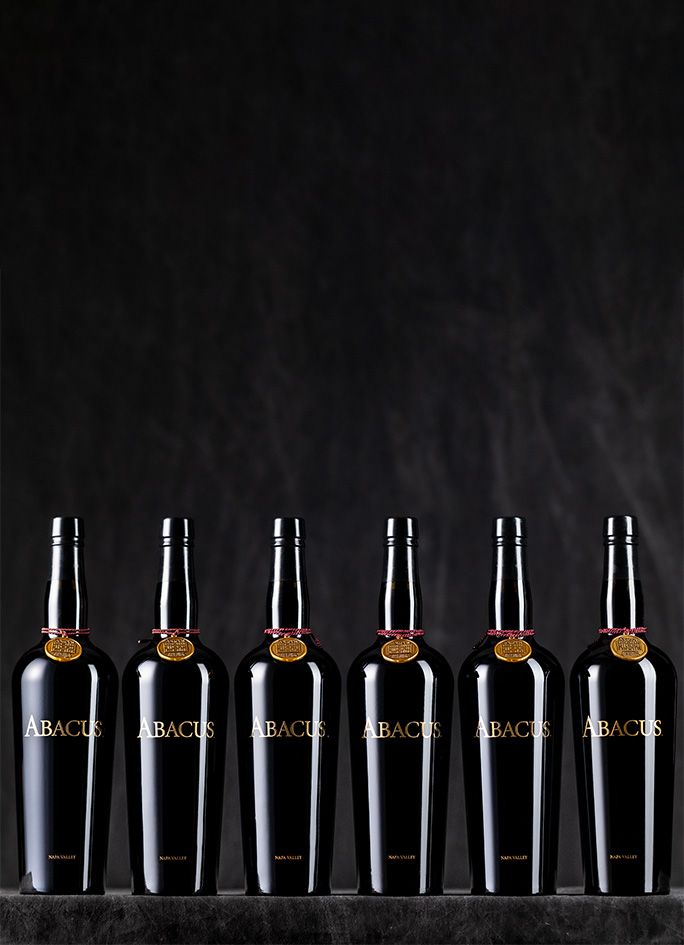 Product Information
A mini-vertical of Abacus awaits
Add a touch of luxury to your holiday season with a 6-bottle vertical collection of Abacus. These Bottlings are sure to complement your sophisticated gatherings and impress the most discernable palate. Included in this package is one bottle each of the following:
Abacus XX Twentieth Bottling (1992-2017)
Abacus XXI Twenty-First Bottling (1992-2018)
Abacus XXII Twenty-Second Bottling (1992-2019)
Abacus XXIII Twenty-Third Bottling (1992-2020)
Abacus XXIV Twenty-Fourth Bottling (1992-2021)
Abacus XXV Twenty-Fifth Bottling (1992-2022)
Abacus, ZD Wines' legendary Napa Valley Cabernet Sauvignon, is a multi-vintage blend that artfully expresses the depth and complexity of a well-aged wine, infused with a touch of forward fruit and the intensity of a younger wine. It is defined by ZD Wines' Reserve Cabernet Sauvignon. The concept of Abacus was created more than 20 years ago, and has maintained its iconic status as one of the most unique, complex and innovative wines produced today.
Not available to purchase online. E-mail Abacus@zdwines.com for inquiries and orders.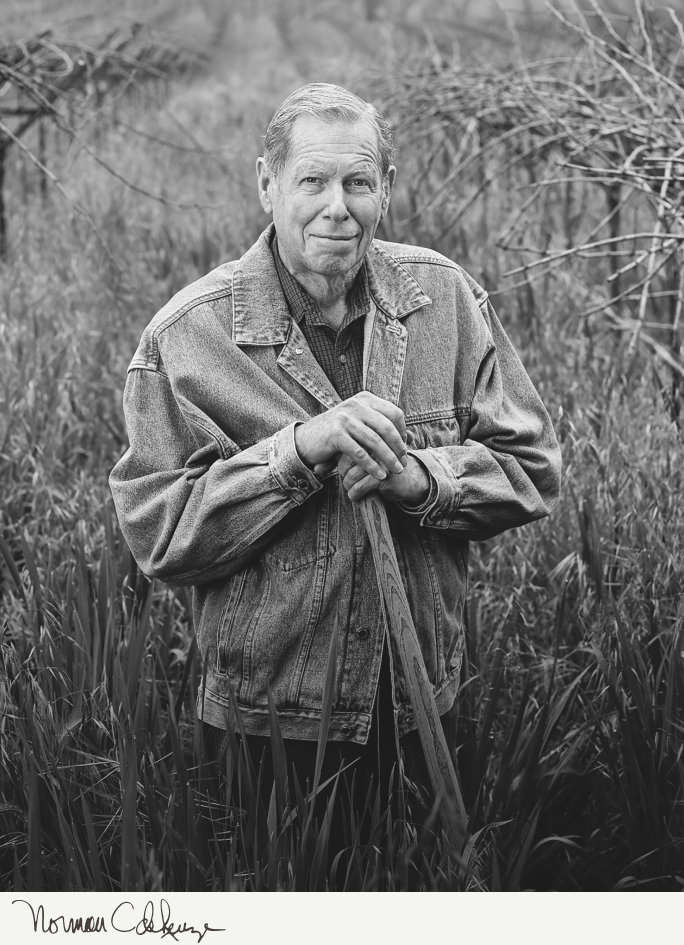 Our Story
Three generations of family history, pioneering winemaking, and community involvement.
Learn More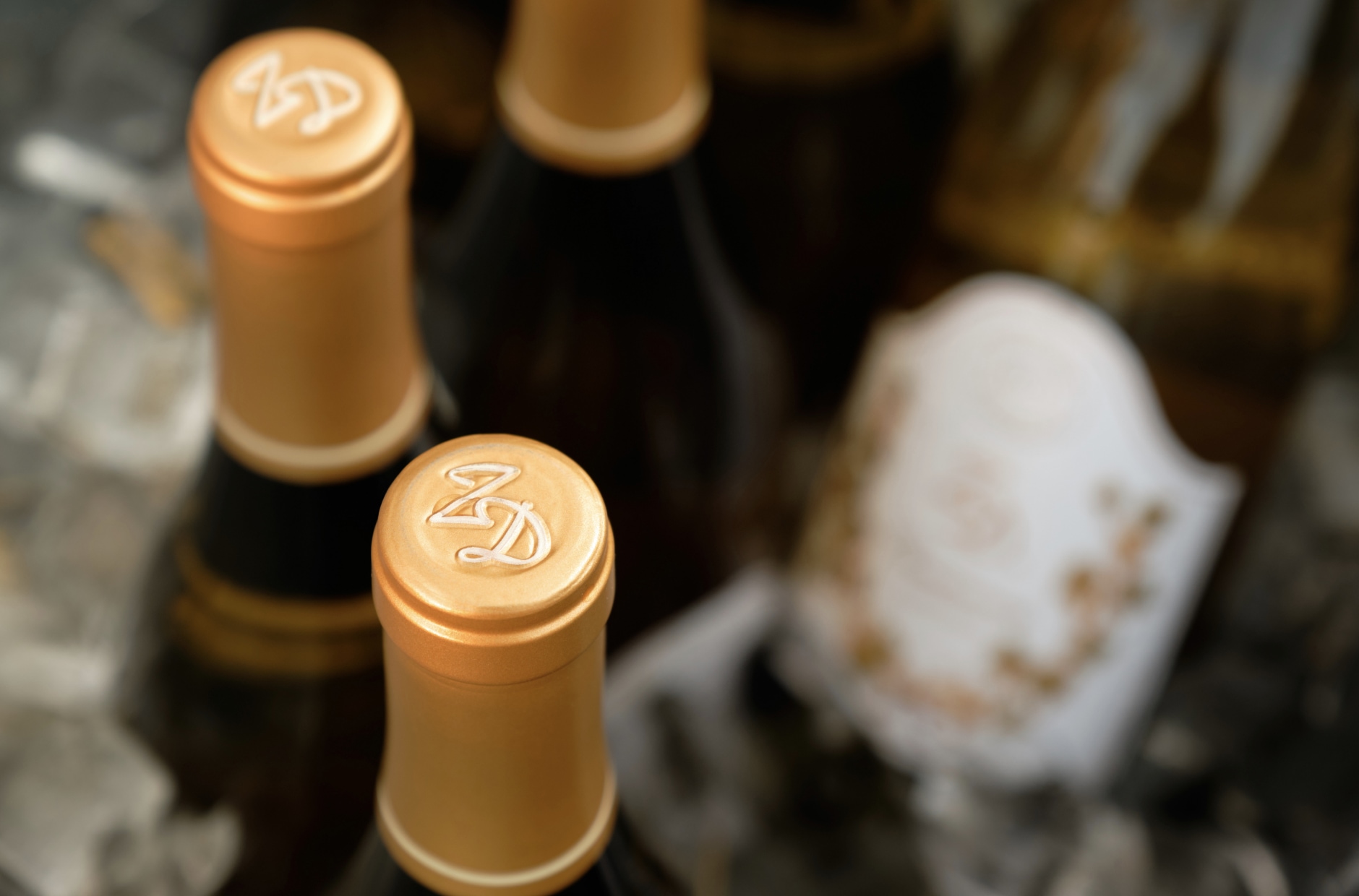 First Taste Wine Club
Join to receive custom shipments, complimentary shipping and tastings, and more.
Learn More