We're open daily by appointment-only for outdoor Vineyard View Tastings!
Learn More & Book
Apr 1-4, 2020
Taste of Vail
Vail, CO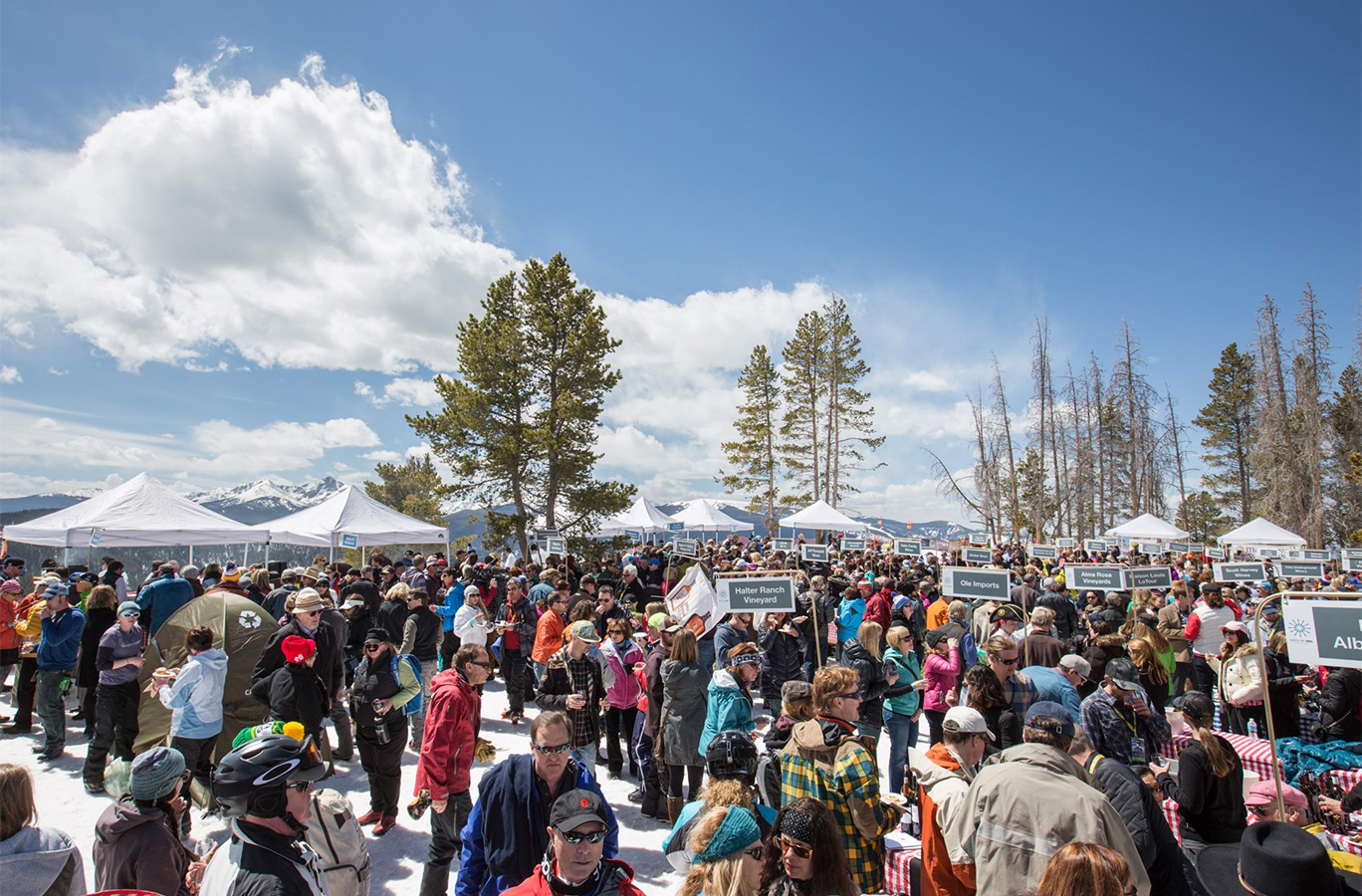 Event Description
This event has been postponed until further notice.
Taste of Vail showcases more than 30 of Vail's finest chefs and restaurateurs alongside the owners and winemakers from nearly 50 of the countries' top wineries. Join ZD Wines for exclusive tastings throughout the weekend.
Info & Tickets