We're open daily by appointment-only for outdoor Vineyard View Tastings!
Learn More & Book
Apr 16-19, 2020
Pebble Beach Food & Wine
Pebble Beach, CA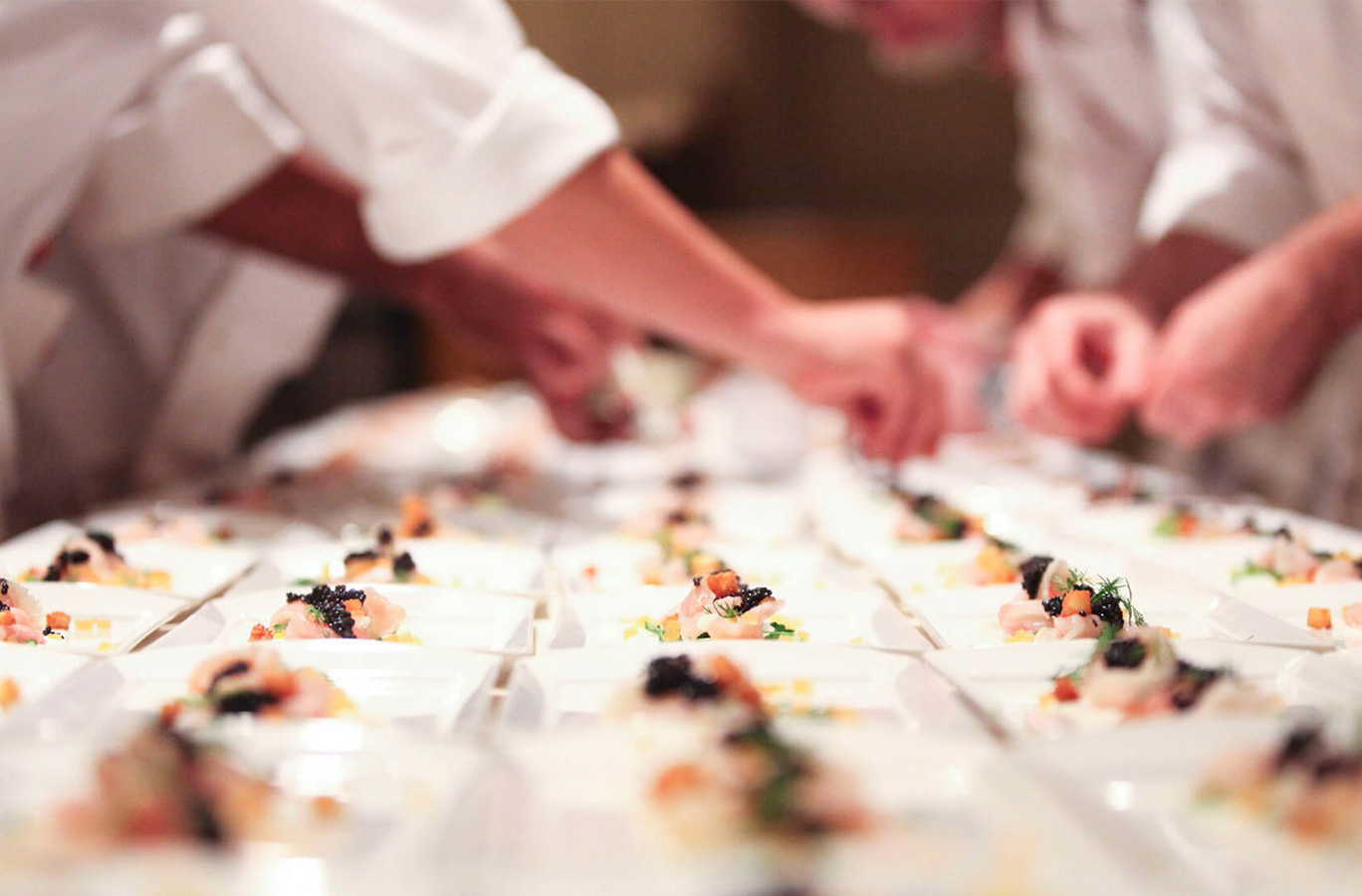 Event Description
This event was cancelled for 2020, but will return next year.
Pebble Beach Food & Wine is considered to be the Premier Epicurean Lifestyle Event in the Country. Hosted on one of the most pristine strips of coastline in the world, Pebble Beach Food & Wine celebrates one hundred celebrity chefs and two hundred and fifty wineries during this unforgettable four-day event.
Pebble Beach Food & Wine brings internationally acclaimed wineries and chefs together with California regional superstars to create an unbelievable series of luxurious luncheons, delectable dinners, cooking demonstrations, wine tastings, and one of the most decadent grand tastings in the country.
Tickets & Info