We're open daily by appointment-only for outdoor Vineyard View Tastings!
Learn More & Book
March 21, 2020
High Museum Atlanta Wine Auction
Atlanta, GA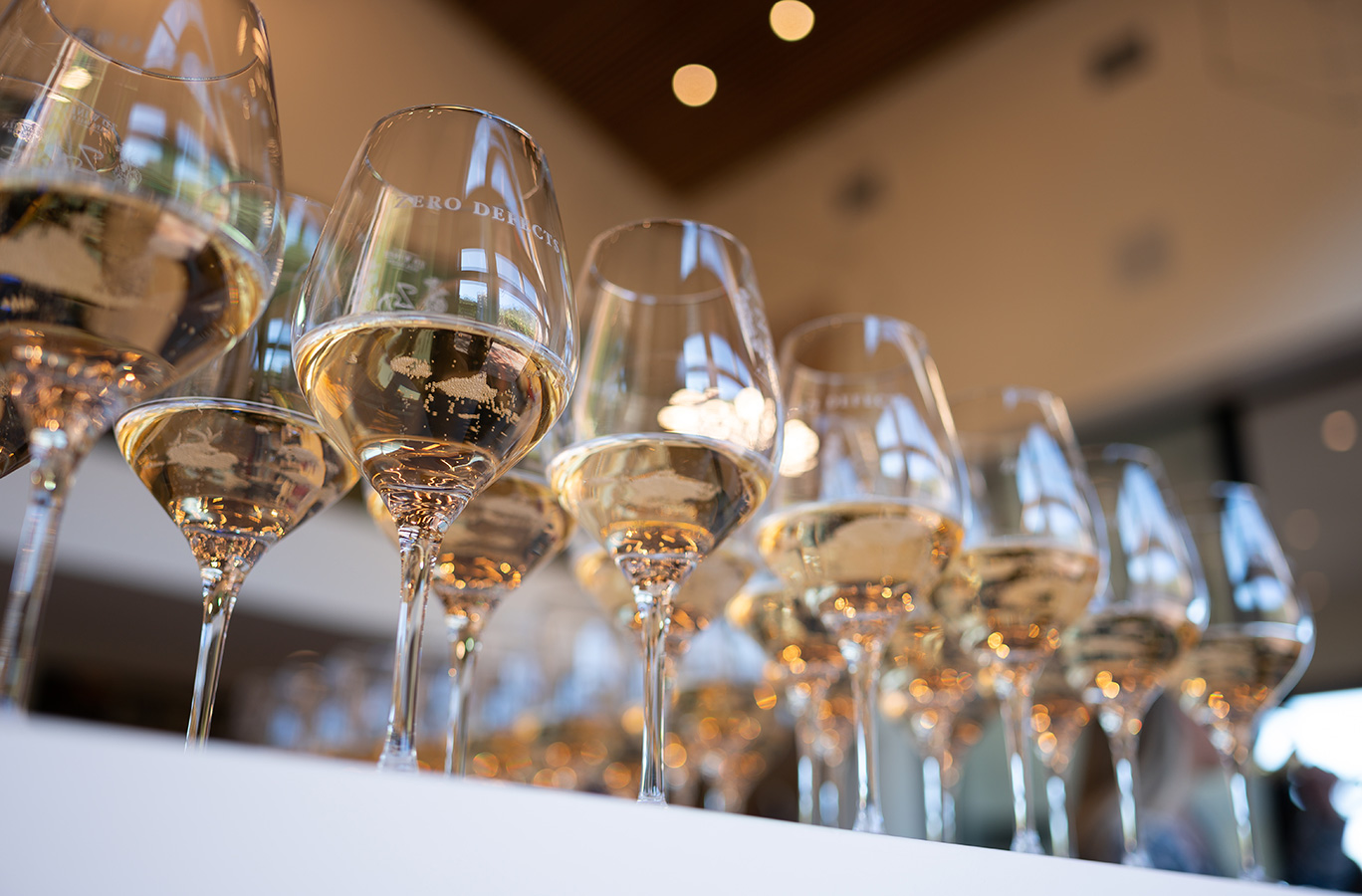 Event Description
This event was cancelled for 2020, but will return next year.
From decadent in-home winemaker dinners to the sell-out Ladies Luncheon and the grand finale Live Auction, this is the event for you. Join us for the best party in Atlanta and support our beloved High Museum of Art.
Info & Tickets