We're open daily by appointment-only for outdoor Vineyard View Tastings!
Learn More & Book
Nov 6-10, 2020
Celebration Exotic Car Festival
Celebration, FL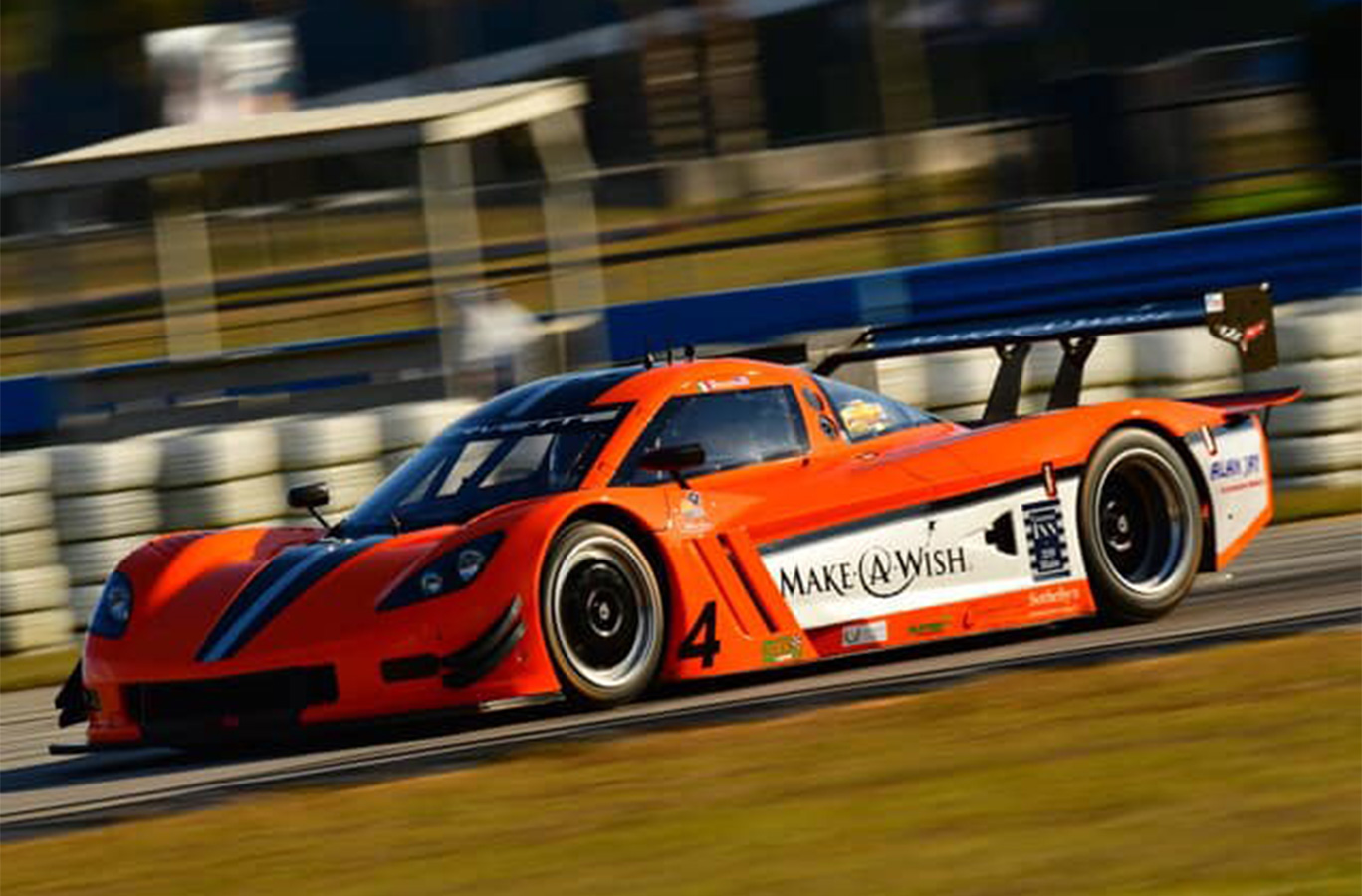 Event Description
Rescheduled from April
Join ZD Wines for the ZD wine pairing dinner and throught the weekend in Florida.
The Celebration Exotic Car Festival was founded in 2004. Organized by a dedicated team of volunteers, 100% of the net proceeds are donated after each event. Since its inception, the Celebration Exotic Car Festival has donated nearly $3 million to children's charities including Make-a-Wish, Special Olympics and Arnold Palmer Children's Hospital. Over the years, the festival has grown to become one of the largest exotic car events in the world, attracting more than 300 of world's rarest exotic cars, race cars, and Hollywood movie cars, and more than 40,000 spectators. In the past 17 years, hundreds of children in need have been helped directly through the efforts of this event.
Info & Tickets