At Home Library Tasting Pack
Product Information
A trio of ZD's library wines.
Sip along with a ZD hospitality professional during the At Home tasting from the comfort of your home! This At Home tasting package includes one bottle each of:
2014 Chardonnay, CA
2012 Pinot Noir, Carneros
2011 Cabernet Sauvignon, Napa Valley
During your tasting, one of our hospitality professionals will guide you through an engaging discussion of each of your wine selections, including answering questions or exploring topics of interest you might have. You'll learn more about ZD's 50-year history, winemaking, and eco practices, and--most importantly--have fun!
The more the merrier! Invite your friends or colleagues to purchase this package with you and join the tasting!
At Home virtual tastings are offered weekdays at 1pm, 2pm, and 3pm PST. We will reach out to you shortly after your package purchase to book your At Home tasting appointment. Or, if you prefer, e-mail experiences@zdwines.com to inquire about bookings.
Note: ZD Wines will include three complimentary Repour wine preservers, one for each bottle, to extend the life of the wine to be enjoyed after the tasting.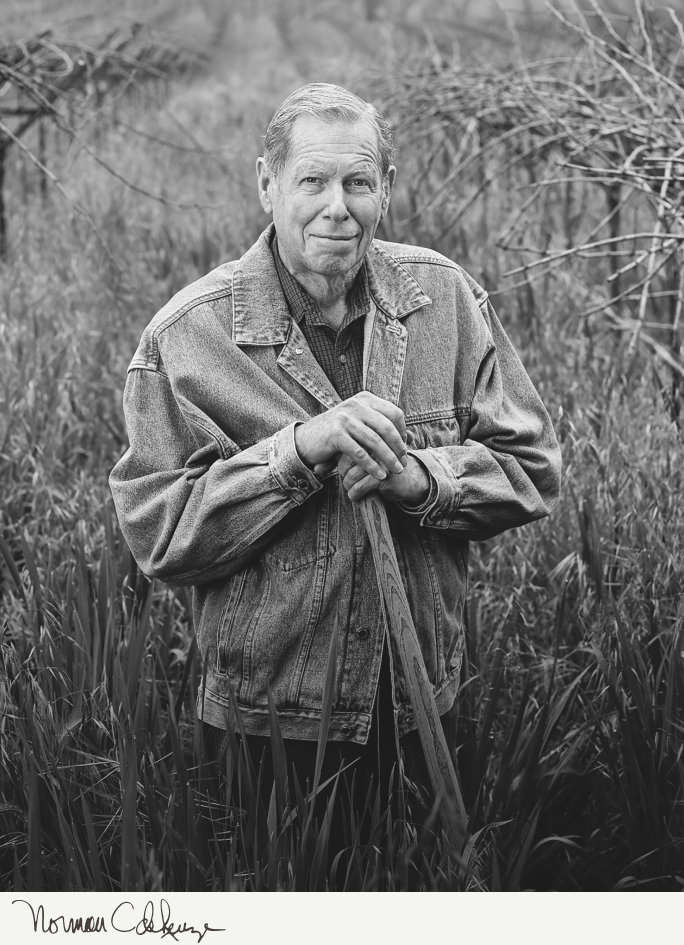 Our Story
Three generations of family history, pioneering winemaking, and community involvement.
Learn More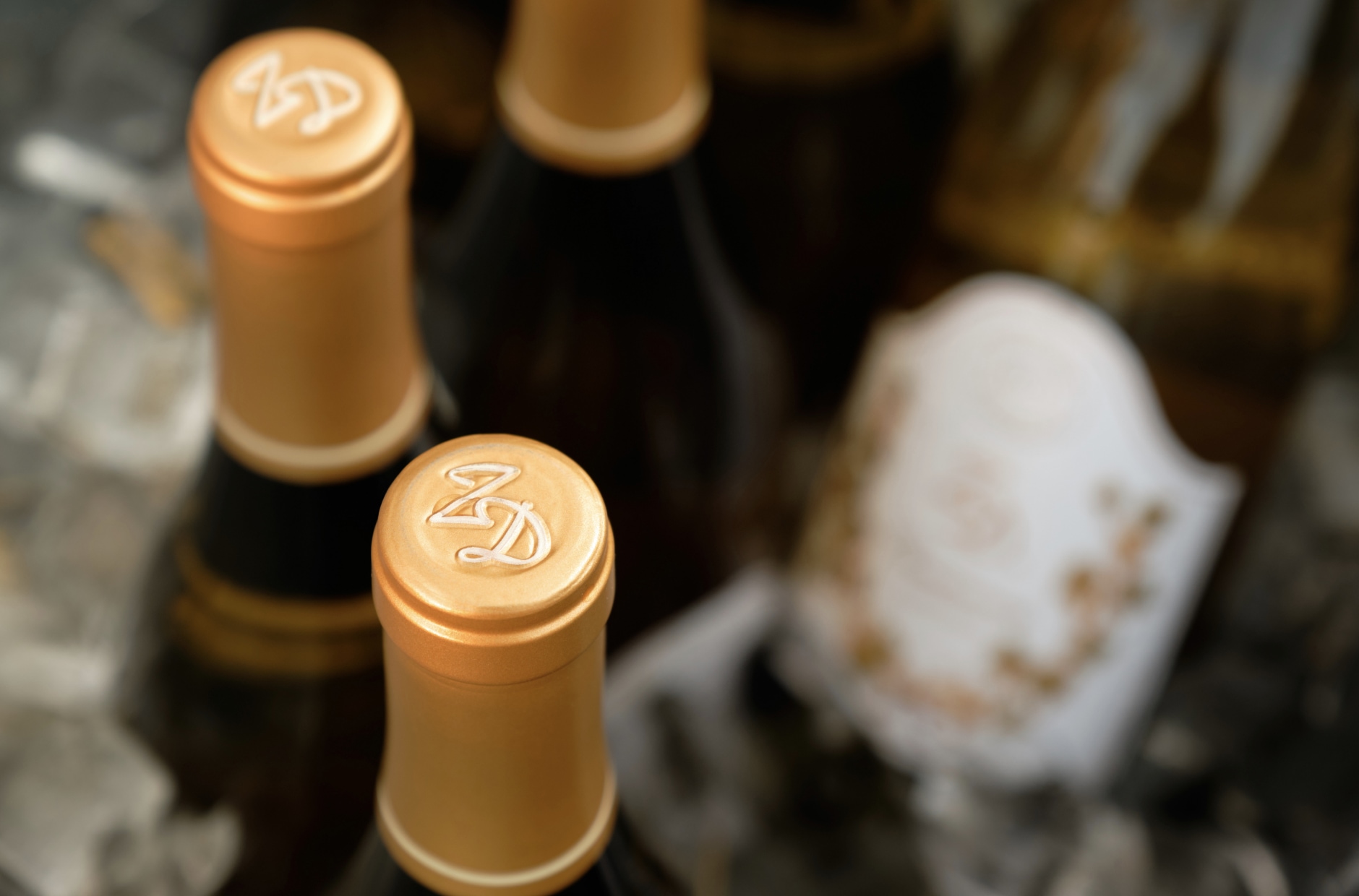 First Taste Wine Club
Join to receive custom shipments, complimentary shipping and tastings, and more.
Learn More