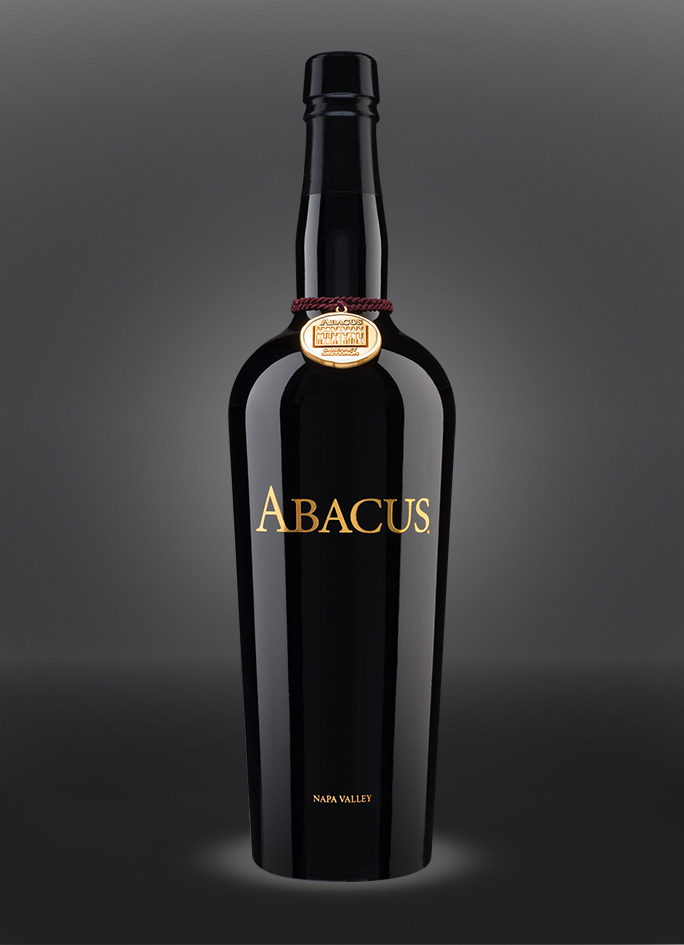 Tasting Notes
30 vintages in one bottle
Abacus, ZD Wines' legendary Napa Valley Cabernet Sauvignon, is a multi-vintage blend that artfully expresses the depth and complexity of a well-aged wine, infused with a touch of forward fruit and the intensity of a younger wine. It is defined by ZD Wines' Reserve Cabernet Sauvignon, which has been produced every year since 1992. The wine is aged for three years in the barrel which allows access to the young reserve wines as a blending component to Abacus. Hence, there is always a component of young, fruit forward wine available to infuse into the ever-developing Abacus solera. The current bottling of Abacus XXIV is a masterful blend of 30 vintages of ZD's Reserve Cabernet Sauvignon (1992-2021).
How to Read an Abacus
The Abacus, an ancient counting device, was chosen as this wine's namesake. The wine is a "solera style" multiple vintage blend of every ZD Reserve Cabernet Sauvignon ever produced. The medallion attached to each bottle depicts an abacus that identifies the first and last vintages in the wine.
The traditional abacus is divided into two parts, with five beads in the lower section and two in the upper section. Each lower bead is worth one unit, and each upper bead is worth five units. The beads are only counted when they are pushed against the crossbar dividing the abacus into its two sections. To read the abacus, which depicts the first and last vintages in the Twenty-Fourth Bottling of ZD's Abacus (1992-2021), add the value of the beads above the crossbar to the value below for each row. There is a zero row separating the two dates.
Acquire Abacus XXIV
The Twenty-Fourth Bottling of Abacus is offered at $2,325 per 3-bottle pack or $6,250 for a limited 3-liter bottle and may be purchased by calling (800) 487-7757 or e-mailing us.
Future Bottling Reservations
Reservations for the future Bottling of Abacus XXV, releasing in December 2023, are available for $2,325 per 3-bottle pack or $6,250 for a limited 3-liter bottle.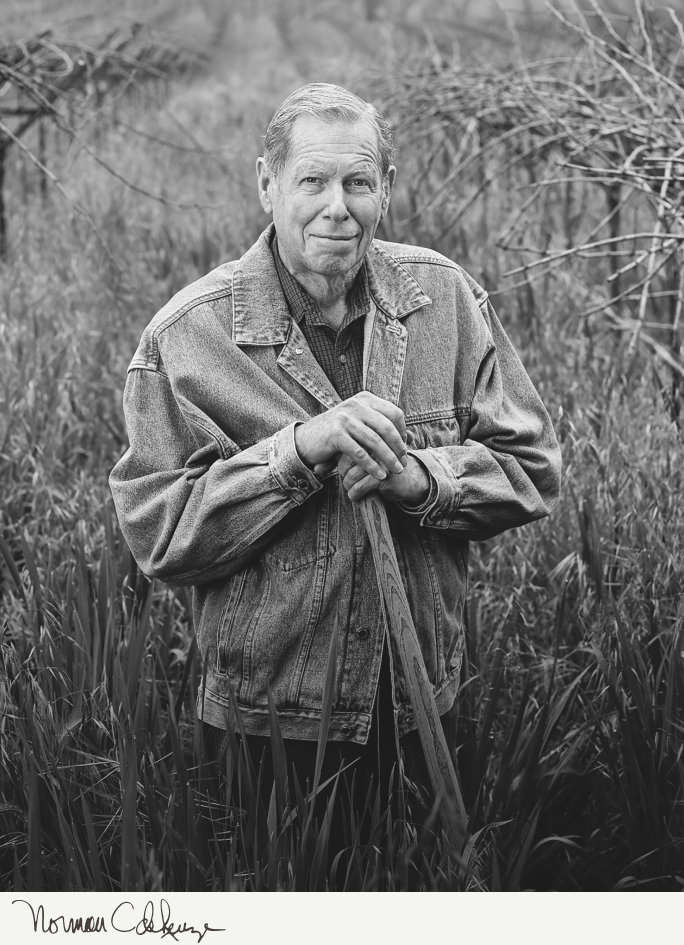 Our Story
Three generations of family history, pioneering winemaking, and community involvement.
Learn More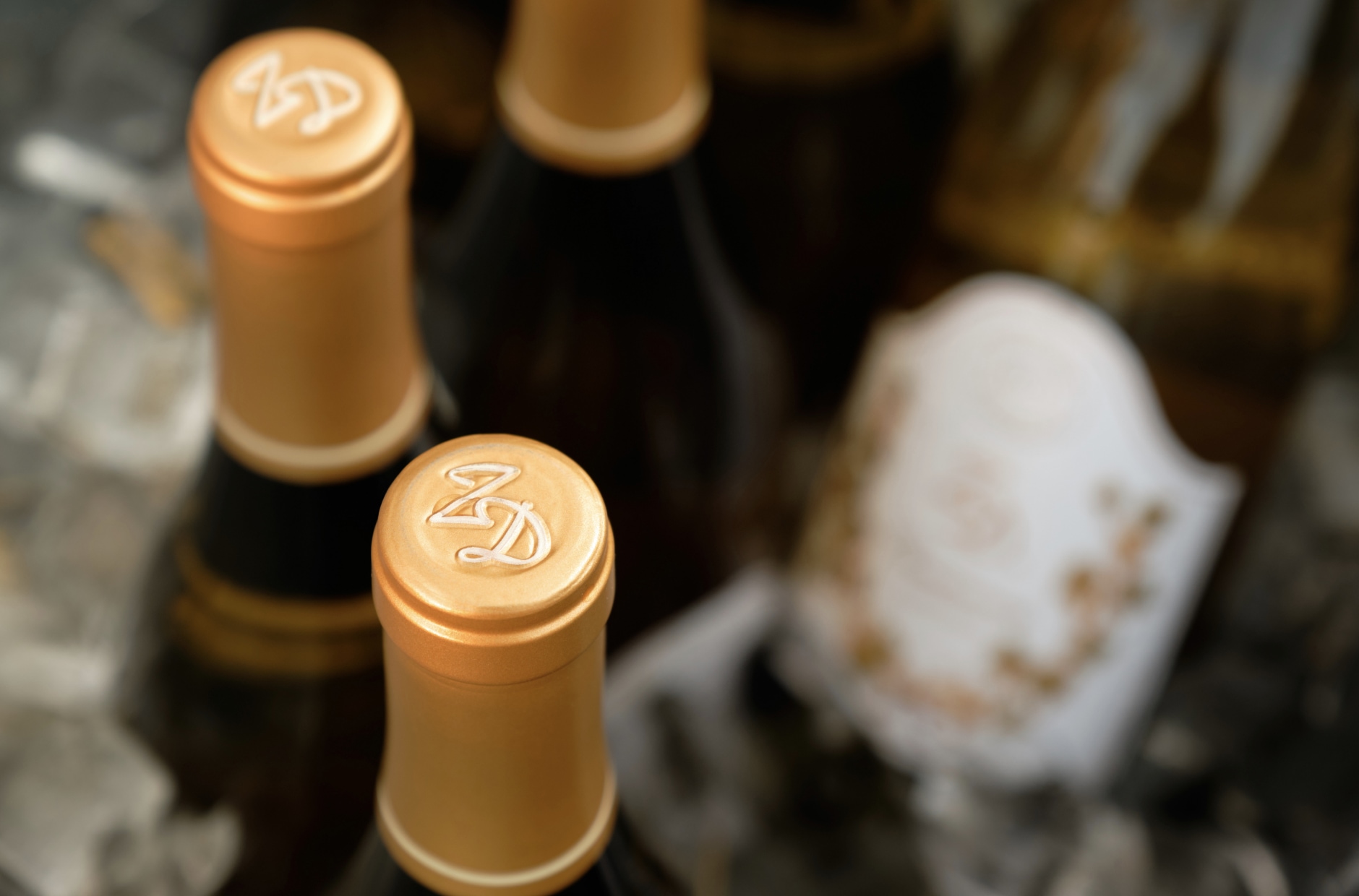 First Taste Wine Club
Join to receive custom shipments, complimentary shipping and tastings, and more.
Learn More