50th Anniversary Sparkling Reserve Cuvée, Napa Valley
Tasting Notes
ZD's second of two sparkling wines
We are excited to continue the celebration of our 50th anniversary with this Reserve Cuvée! To honor the milestone occasion, we crafted a Blanc de Noir sparkling wine to commemorate the journey that began with Founders Norman and Rosa Lee deLeuze over five decades ago.
The 50th Anniversary Reserve Cuvée is the second of two sparkling wines we produced and is a tribute to ZD's classic winemaking style. 100% of the Pinot Noir and Chardonnay grapes used are from ZD Wines' certified organic Carneros Estate Vineyard. The meticulously farmed fruit was harvested in 2015 between three picks: Chardonnay at 18° and 19° brix to both produce vibrancy, and Pinot Noir at 20° brix for depth and intensity.
The Cuvee was barrel aged for 11 months in 40% neutral American Oak and 60% stainless steel prior to three years of tirage ageing, which provided ideal conditions for full development.
Each bottle was hand riddled in traditional wood A-frame racks at the winery by the deLeuze family and ZD team, which was a lot of fun and quite the undertaking! You will note a hand-applied chalk mark placed in the punt of each bottle which was used to track the riddling process. Next, a brut dosage utilizing 2017 ZD Reserve Chardonnay perfected the wine's balance. Six months of additional bottle age refined our sparkling wine for release in the fall of 2019.
After a ceremonial pop of the cork then poured into your glass, you may be surprised to know that the medium-golden wine is majority Pinot Noir. Bold aromas of pear, brioche, cognac, and baked apple lead into ultra-fine bubbles that are accented by a rich mouthfeel. Balanced flavors of candied apricot, coconut, ginger, and toast linger on the palate. Both a pleasure and adventure to produce, we anticipate enjoying this Reserve Anniversary Cuvée now and for the next 50 years to come. Cheers!
Only 509 cases produced.
Brandon deLeuze, Winemaker/Partner
Pair with this great gift option: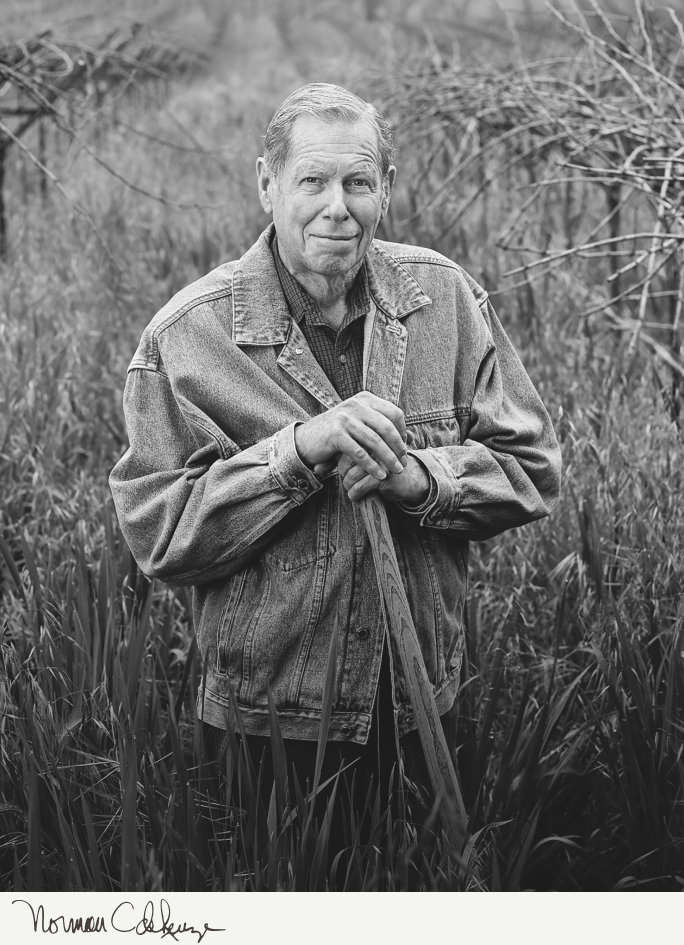 Our Story
Three generations of family history, pioneering winemaking, and community involvement.
Learn More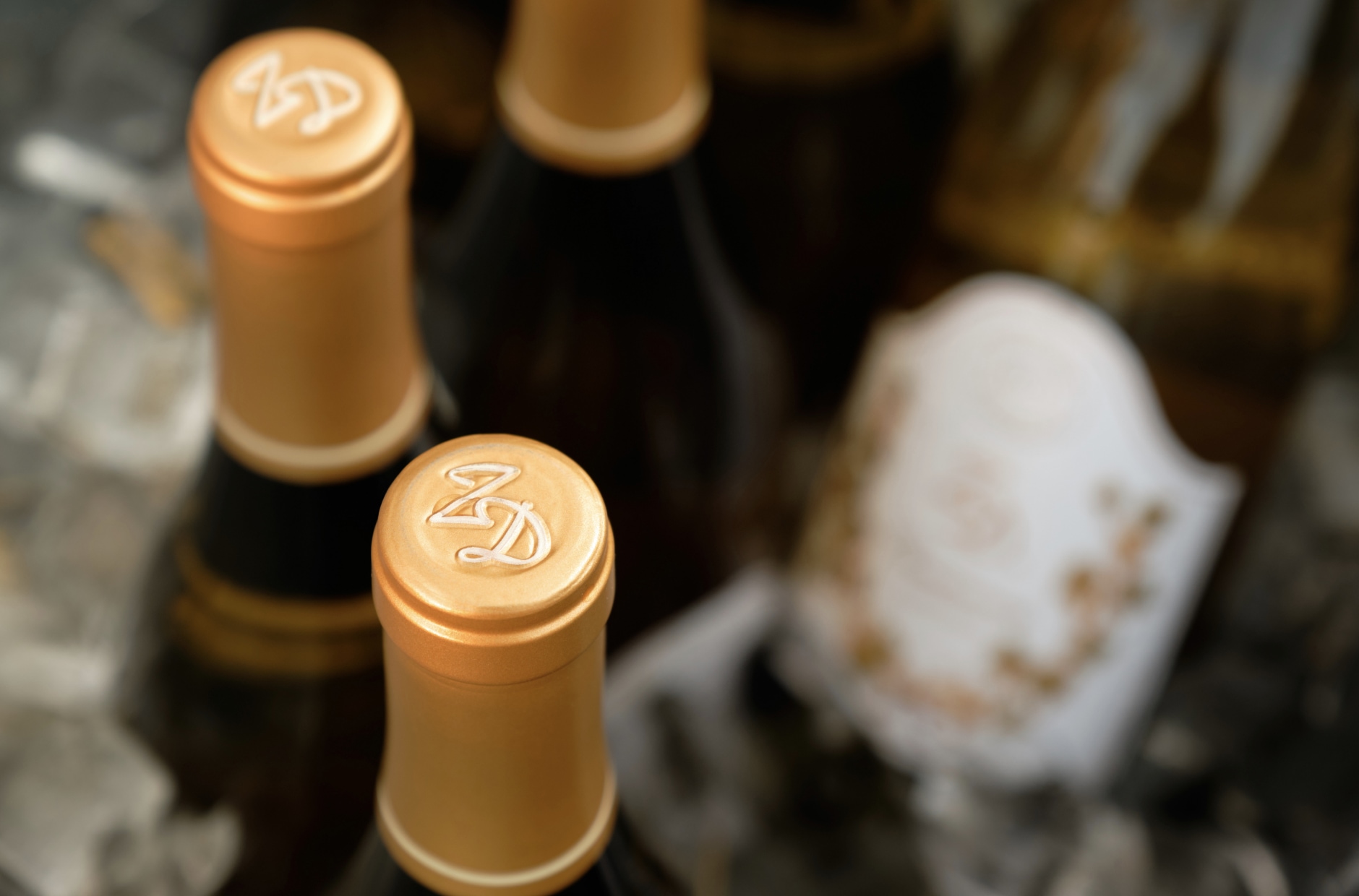 First Taste Wine Club
Join to receive custom shipments, complimentary shipping and tastings, and more.
Learn More