Award Winning
2019 Sauvignon Blanc, Napa Valley
Tasting Notes
Our newest addition to our wine offerings
We are extremely excited to introduce a new varietal to ZD Wines: Sauvignon Blanc! The last time we made an addition to our traditional lineup of wines alongside our Chardonnay, Pinot Noir, and Cabernet Sauvignon was 26 years ago, so naturally this release has been highly anticipated. We have long accepted Sauvignon Blanc as one of the world's greatest varieties and acknowledge Napa Valley as an ideal growing region, yet we have been especially sensitive to the vast array of powerful expressions the variety can deliver, while crafting a wine that clearly delivers the quality and style expected from ZD.
Respecting both the powerful aromas and graceful texture that a great Sauvignon Blanc displays, our blend is 100% varietally pure and 100% Napa Valley, coming from three outstanding certified-organic vineyards in Yountville and Pope Valley. Extra care was taken in the vineyard to ensure optimal ripeness. An extended cold fermentation preventing malolactic fermentation captured the bright and opulent ZD style. Leaning on our blending heritage, we utilized 75% stainless steel, 12% American Oak barrels, and 12% concrete tanks during fermentation and additional ageing.
Ripe and dynamic, we got exactly what we asked for with this wine. Bold aromas of green apple, ripe pear, and candied apricot lead into subtle honeysuckle. Surprisingly round on the palette, flavors of nectarine and grapefruit are complemented by refreshing acidity and clean minerality that lead into a long and complex finish of orange rind that leaves you eager for more.
94 Points, Platinum Medal
San Diego Wine Challenge, 2021
Gold Medal
San Francisco Chronicle Wine Competition , 2021
Gold Medal
Winemaker Challenge Int'l Wine Competition, 2021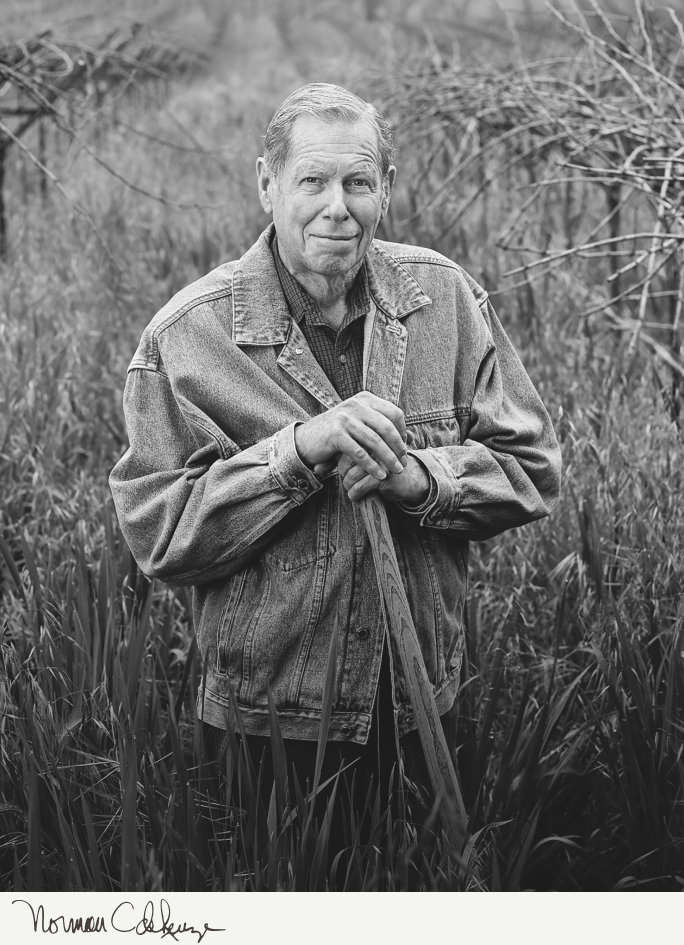 Our Story
Three generations of family history, pioneering winemaking, and community involvement.
Learn More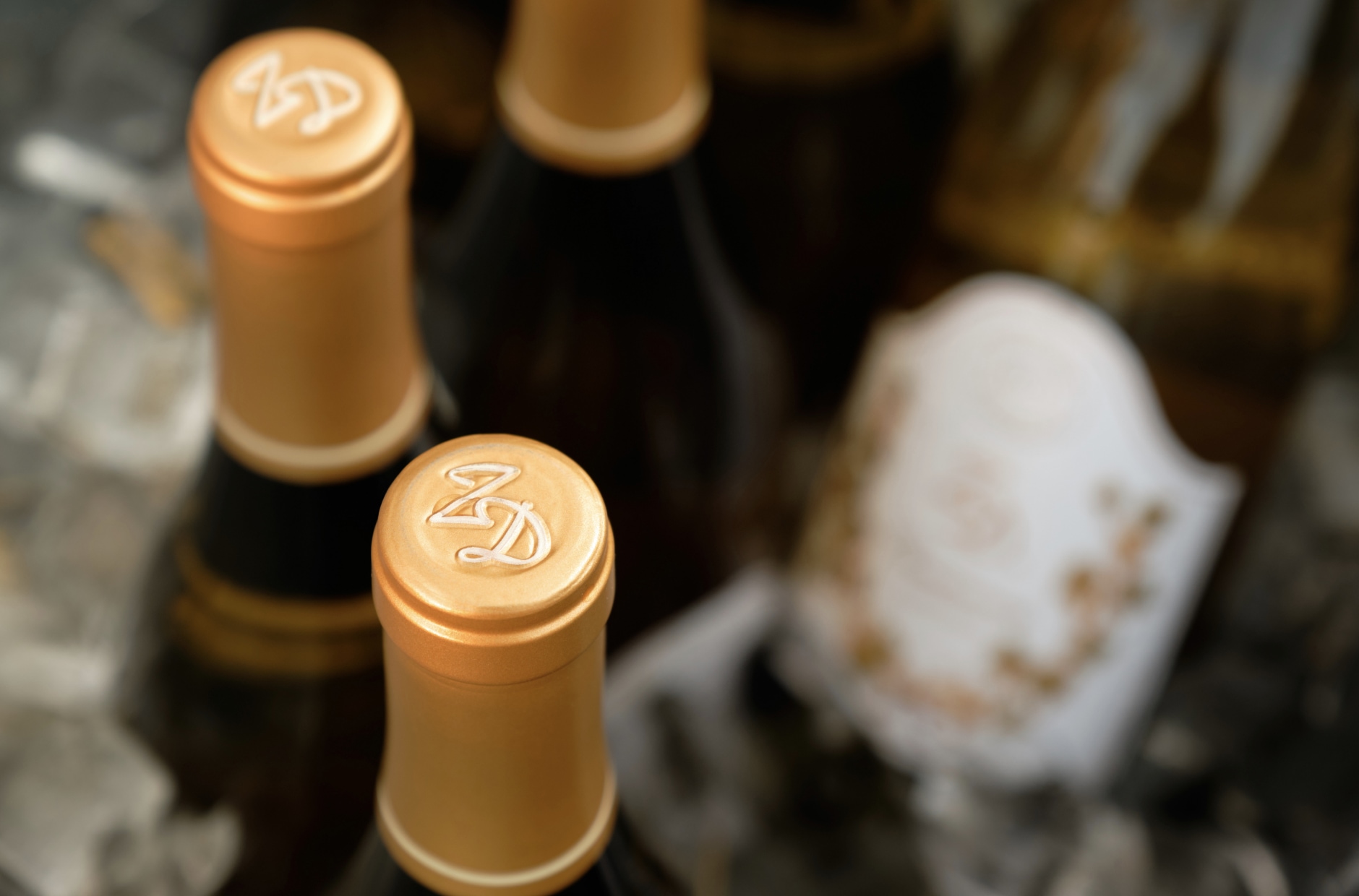 First Taste Wine Club
Join to receive custom shipments, complimentary shipping and tastings, and more.
Learn More