2018 Rosa Lee Tempranillo, Napa Valley
Tasting Notes
Winery exclusive, Rosa Lee's Whim Red wine selection
Twenty-seven years ago, ZD released its first wine adorned with my grandma's name, a 1993 Rosa Lee Carneros Pinot Noir. With a focus on young, bright, bubble gum fruit, Rosa Lee Pinot Noir was a fan favorite until 2004 when Rosa Lee decided the program would take a new path. Starting with Zinfandel and Riesling, we would explore new grape varieties every year in what came to be known as Rosa Lee's Whim. With an unavoidable feeling of nostalgia, our 2018 Rosa Lee Tempranillo will mark the end of sixteen years of rotating Rosa Lee's always fun to make—and often delicious—whims.
Not to worry, the future Rosa Lee wines will continue to build upon what we have learned and will maintain the progressive, experimental, and fun-loving spirit the wines have always had.
The most sought out of all Spanish grape varieties, Tempranillo will usher in the next phase of the Rosa Lee program with style. After years of trying to source these grapes from our favorite Napa Carneros Tempranillo vineyard, the grower allowed us to have six tons of grapes. Taking further influence from Spanish tradition, we aged the wine in 50% new American Oak until bottling in December 2019.
Shamelessly juicy cherry and raspberry aromas integrate with the vanilla that's imparted by our nicely toasted cooperage. Fruit forward, almost candied red berry characters are complemented by spice, bright acid, round tannins, and an exceptionally long finish.
Only 15 barrels were produced. Enjoy!
-Brandon deLeuze, Winemaker/Partner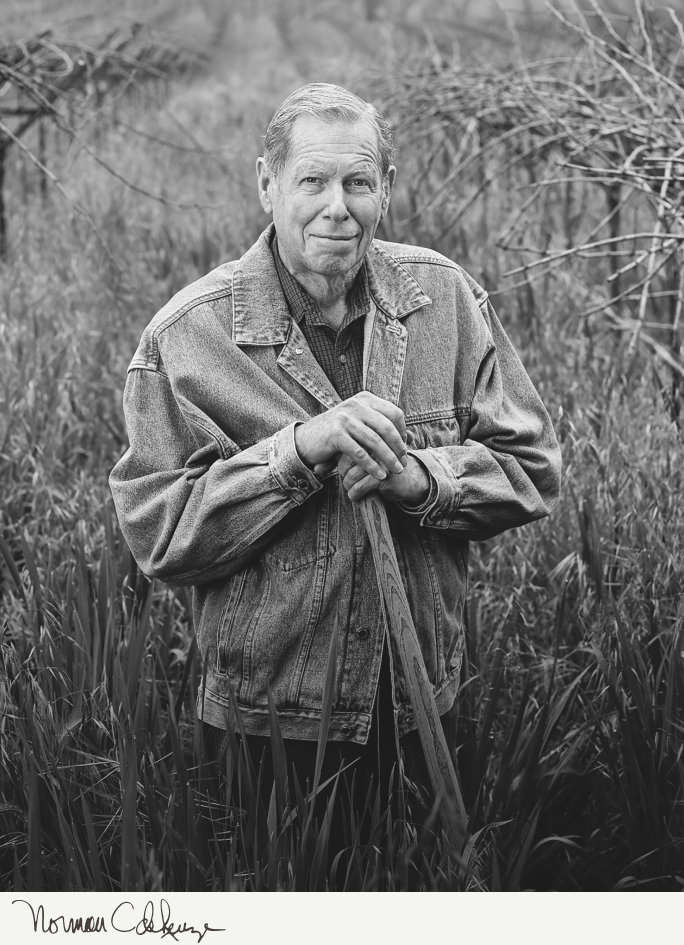 Our Story
Three generations of family history, pioneering winemaking, and community involvement.
Learn More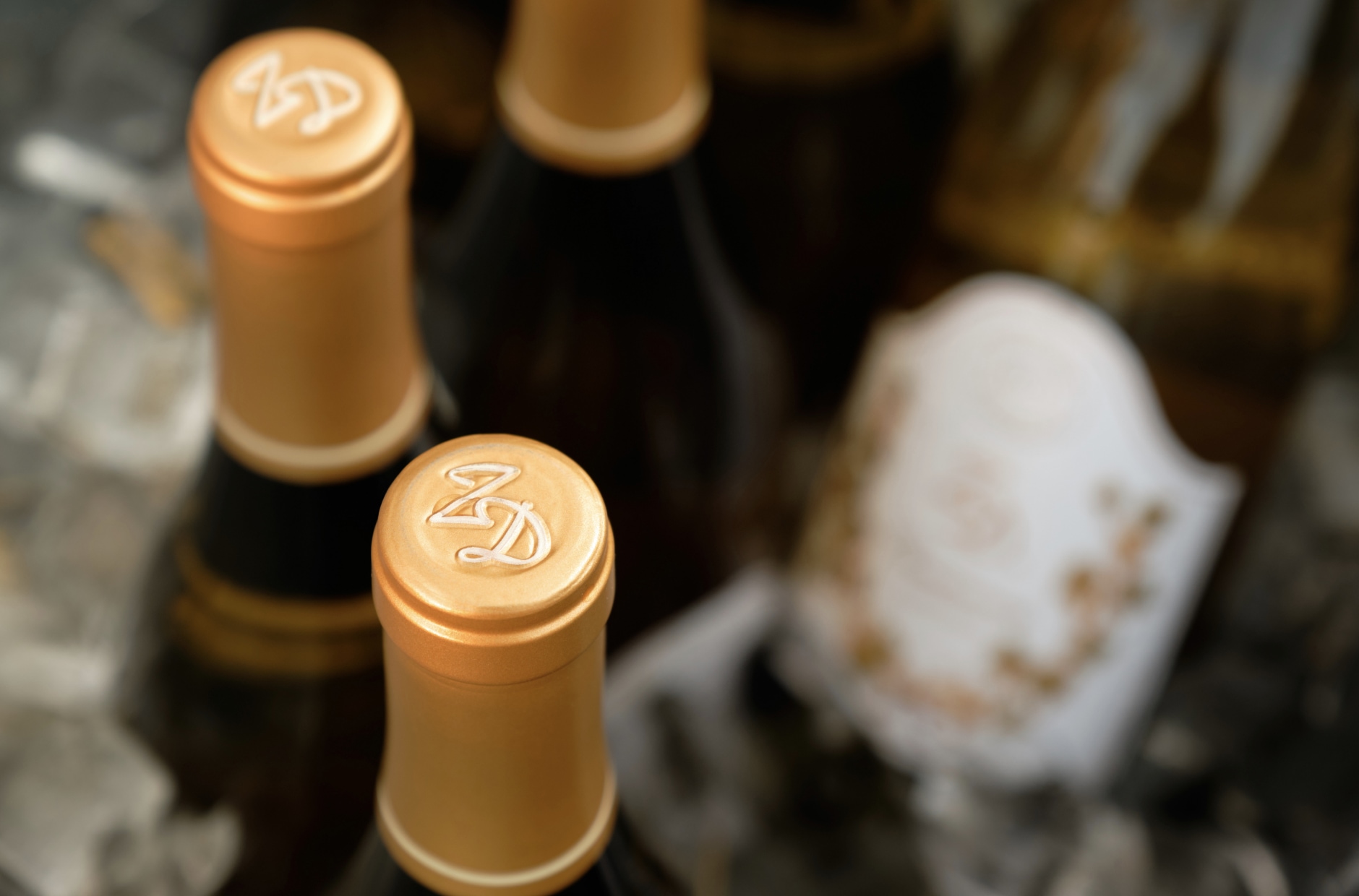 First Taste Wine Club
Join to receive custom shipments, complimentary shipping and tastings, and more.
Learn More