October 14, 2022
Winemaker's Boots Tour
Rutherford, CA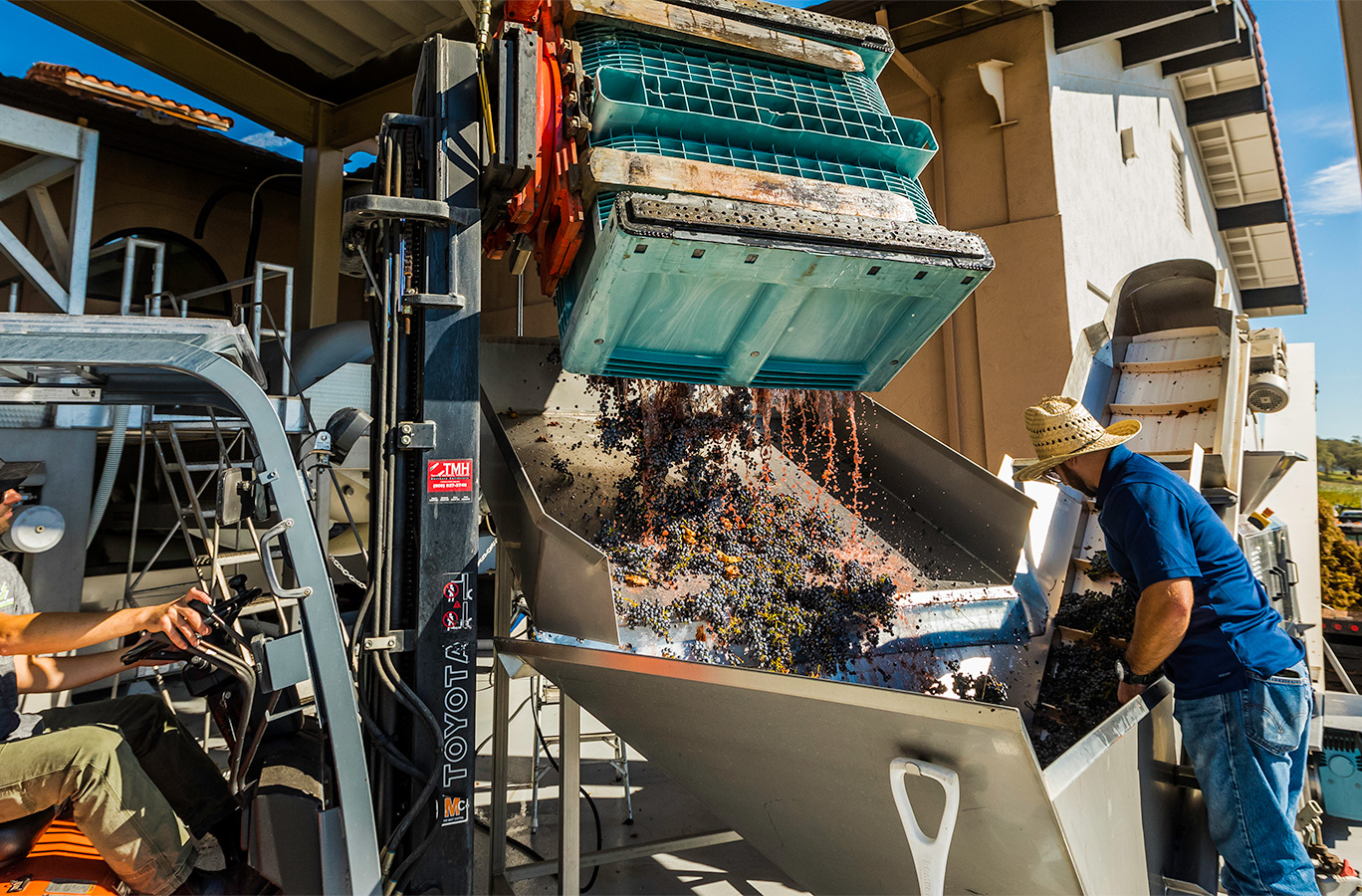 $175.00
Seating is extremely limited. E-mail us to book.
Event Description
An intimate tour and tasting
Go behind the scenes and step into ZD's winery cellar during the exciting time of 2022 harvest! Led by our world-class winemakers Chris Pisani and Brandon deLeuze, guests will explore in-depth practices of how the grape gets from the vineyard to your glass. Finish the tour with a wine tasting and lunch prepared by Chef Jill deLeuze Billeci, ZD's 3rd generation of the founding family.
This tour is limited to 12 guests, and will be offered at 10:30 a.m. Pricing is $175 per person, or $150 for First Taste members.
BOOK