May 19, 2022
Wine Dinner at La Provence
Roseville, CA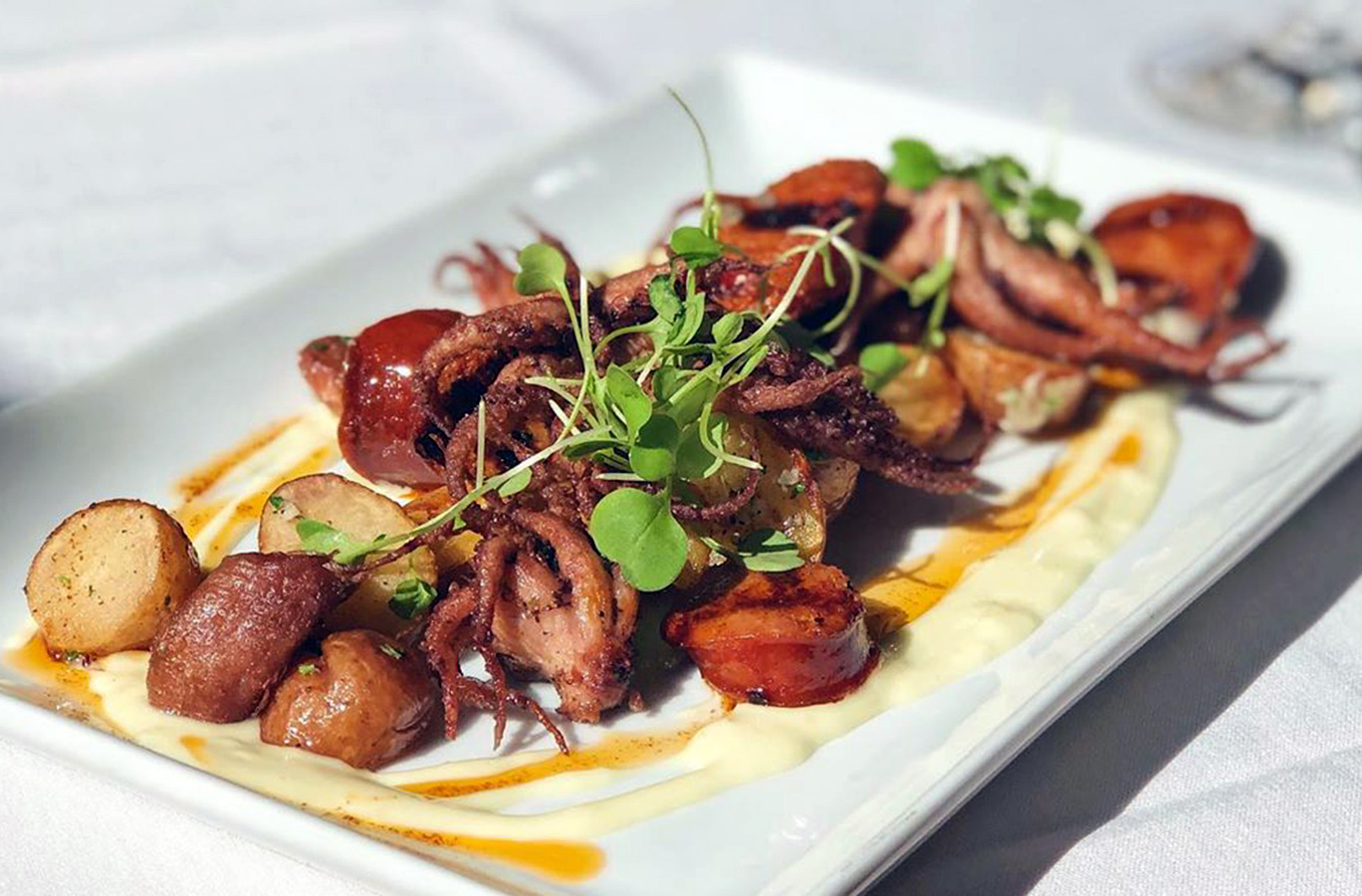 Call to reserve your seat.
Event Description
A 50th Anniversary Celebration Dinner
Join us on Thursday, May 19, for our exclusive wine dinner. The evening will include a taste of ZD's award-winning wines, and will be hosted by Scott Billeci, 3rd generation of ZD's founding family.
The dinner has been curated by the La Provence culinary team to expertly pair with ZD Wines.
Call