3:00 p.m. - 5:00 p.m. February 3, 2023
Trivia Happy Hour
ZD Wines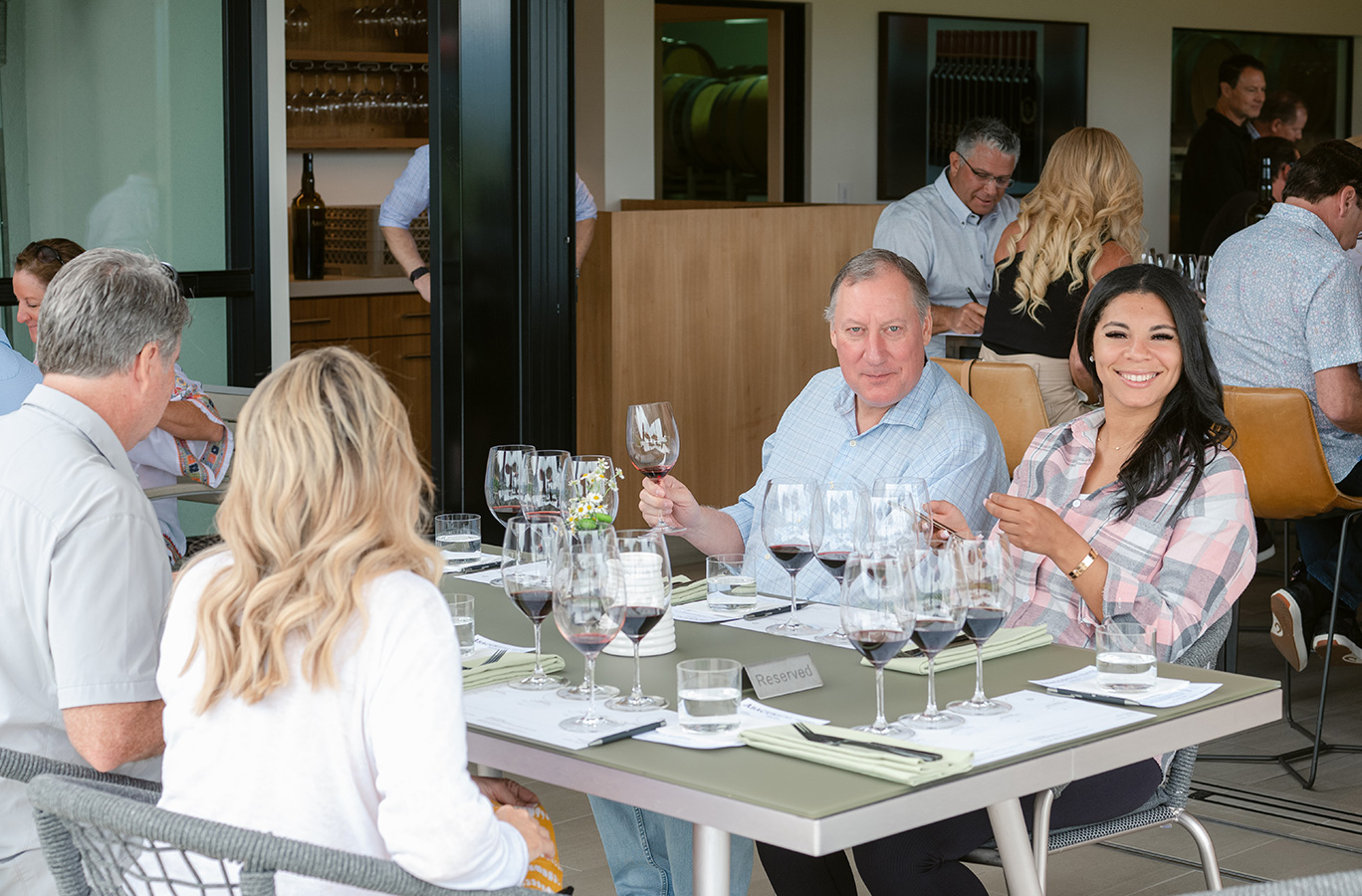 $30.00
The event is sold out. Visit our Events page to view other event opportunities.
Event Description
// Sold Out //
This event is sold out. Stay tuned for future dates, to be announced soon!
ZD Wines welcomes you to join us for Trivia Happy Hour at our Rutherford winery on Friday, February 3, from 3pm-5pm! Trivia maestro Kenji Yoshida will lead teams of 2-4 players through an afternoon of fun as guests compete for prizes.
Tickets include a greeting wine and culinary bites by Chef Jill to fuel your trivia recall. Additional glasses of wine will be available to purchase during the game.
ZD will supply all you need to play 7 rounds of trivia, so find your brainy friends and join us for the festivities!
Only 32 seats are available. Please put the names of your teammates in the note section of the shopping cart so we know to seat you together. Tickets are $30 per person, or $25 for First Taste members.
Events