We're open daily by appointment-only for outdoor Vineyard View Tastings!
Learn More & Book
March 20, 2020
Swirl, Sip and Savor
Phoenix, AZ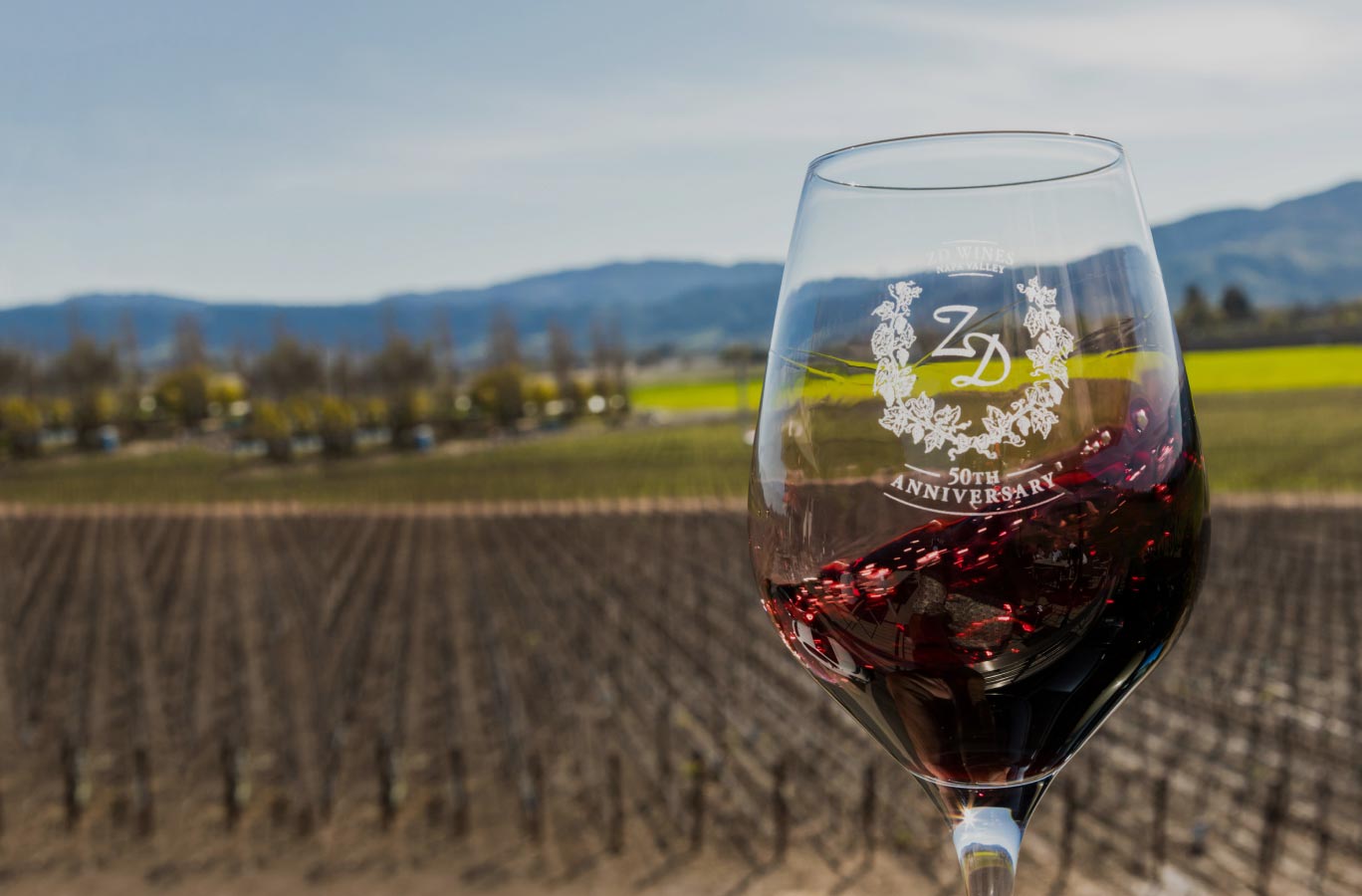 Event Description
This event is postponed until further notice.
Southwest Autism Research & Resource Center is looking forward to its 4th Annual Swirl, Sip and Savor event on March 20, 2020.
Swirl, Sip & Savor raises awareness and funds to SARRC's ThinkAsperger's outreach program, which supports educators and medical professionals to identify signs of autism. The biennial event boasts a distinctive wine and food pairing experience where guests participate in a live auction featuring high-end wine experiences and wine lots.
Info & Tickets