Our Holiday Shop Is Here! For Gifts on the Table or Wrapped Under the Tree,
Click Here.
March 18, 2022
Swirl, Sip and Savor
Phoenix, AZ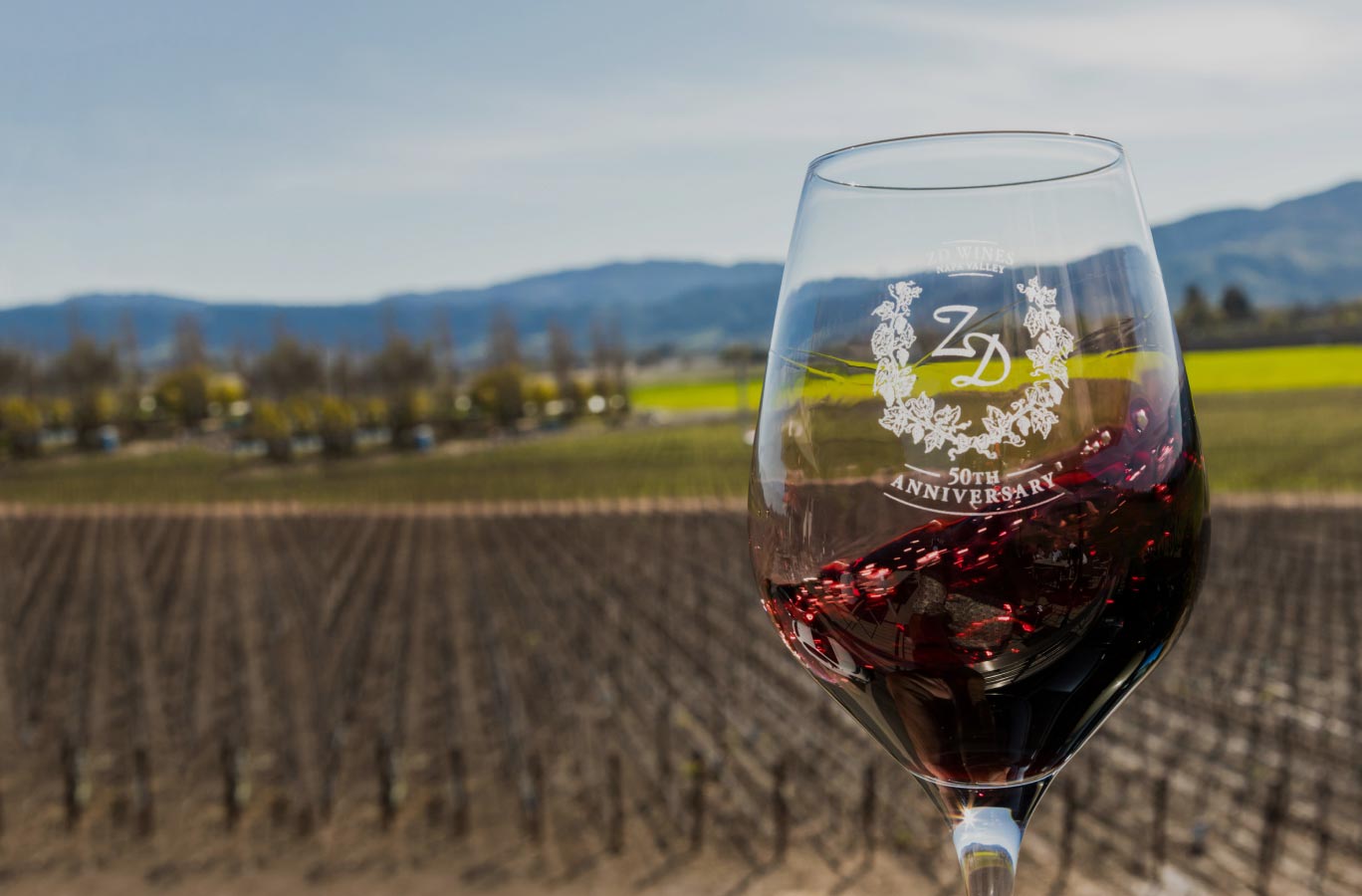 Event Description
4th annual fundraiser for Autism research
Southwest Autism Research & Resource Center is looking forward to its 4th Annual Swirl, Sip and Savor event on March 18, 2022.
Swirl, Sip & Savor raises awareness and funds to SARRC's ThinkAsperger's outreach program, which supports educators and medical professionals to identify signs of autism. The biennial event boasts a distinctive wine and food pairing experience where guests participate in a live auction featuring high-end wine experiences and wine lots.
THE EVENING'S EVENTS
5:30 PM: SWIRL | Wine Tasting and Hors D'oeuvres
Join us on the Orange Grove terrace at the beautiful Royal Palms Resort, mingle with hosting wineries and catch up with fellow wine enthusiasts
7 PM: SIP | Gourmet Dining and Wine Pairing
Taste exquisitely crafted courses from elite chefs paired with superb wines
8:30 PM: SAVOR | Live Auction of Fine Wines
Exclusive, small-lot vintages and one-of-a-kind wine country experiences to support SARRC's Think Autism initiative
Info & Tickets