12:00 p.m. - 3:00 p.m. June 2, 2023
Collective Napa Valley Barrel Auction
Napa Valley & Remote Opportunities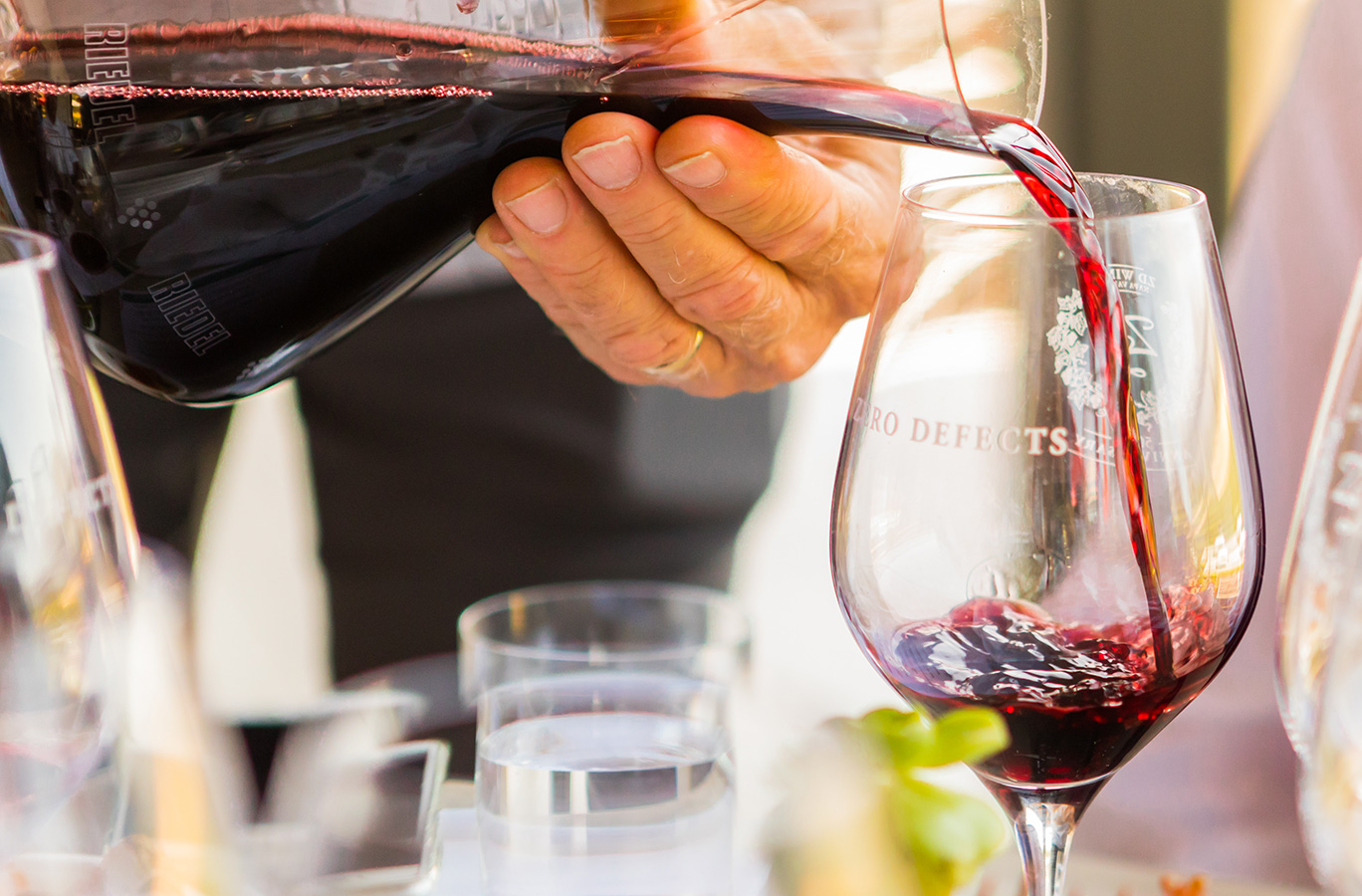 Visit the CNV website for details.
Event Description
Bid for a case of ZD in person or online
Let's celebrate the start of summer with a live event weekend that includes everything you'd expect from only-in-Napa Valley hospitality: vintner-hosted wine events and experiences, wines to taste straight from the barrel, delicious food from local restaurants and so much more, including a new grand celebration with a live auction offering once-in-a-lifetime wines and special experiences that can be yours. Proceeds from the weekend event go toward funding the key to a bright future: the children of Napa Valley.
Join Winemaker Brandon deLeuze as he pours samples of our future release of 2021 Napa Valley Reserve Cabernet Sauvignon, and bid on one of 10 cases available at the auction.