Jun 8-11, 2023
Chardonnay Pinot Classic
The Meritage Resort, Napa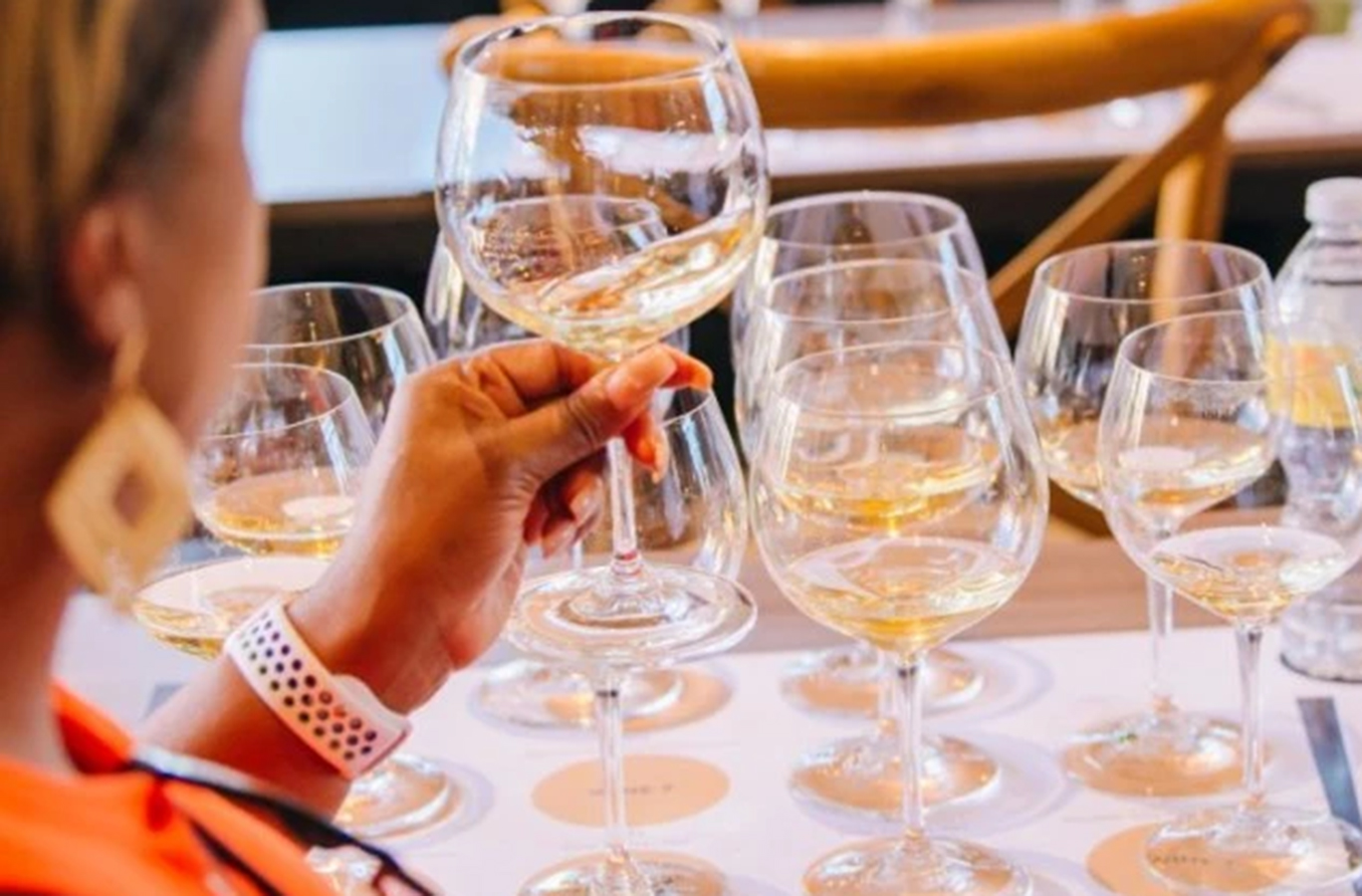 To learn more and buy tickats, visit the Meritage website.
Event Description
With Teresa D'Aurizio, VP of Sales & Marketing
Join Teresa D'Aurizio at the Grand Festival and for a unique ZD Wine Dinner on June 10!
The 2023 Chardonnay Pinot Classic is a weekend of indulgence curated by master sommeliers and acclaimed winemakers set in the beautiful Napa Valley. The program features iconic wine country experiences, gourmet lunches, luxury dinners, and unique tastings.
Set in the beautiful Napa Valley at sister properties The Meritage Resort and Spa and Grand Reserve at The Meritage, guests will indulge in the art of crafted luxury - from exquisite meals to rare vintages; the Chardonnay Classic is an experience you will never forget!
Info & Tickets