May 21, 2022
Chardonnay Classic Grand Tasting Festival
Vista Collina Resort, Napa Valley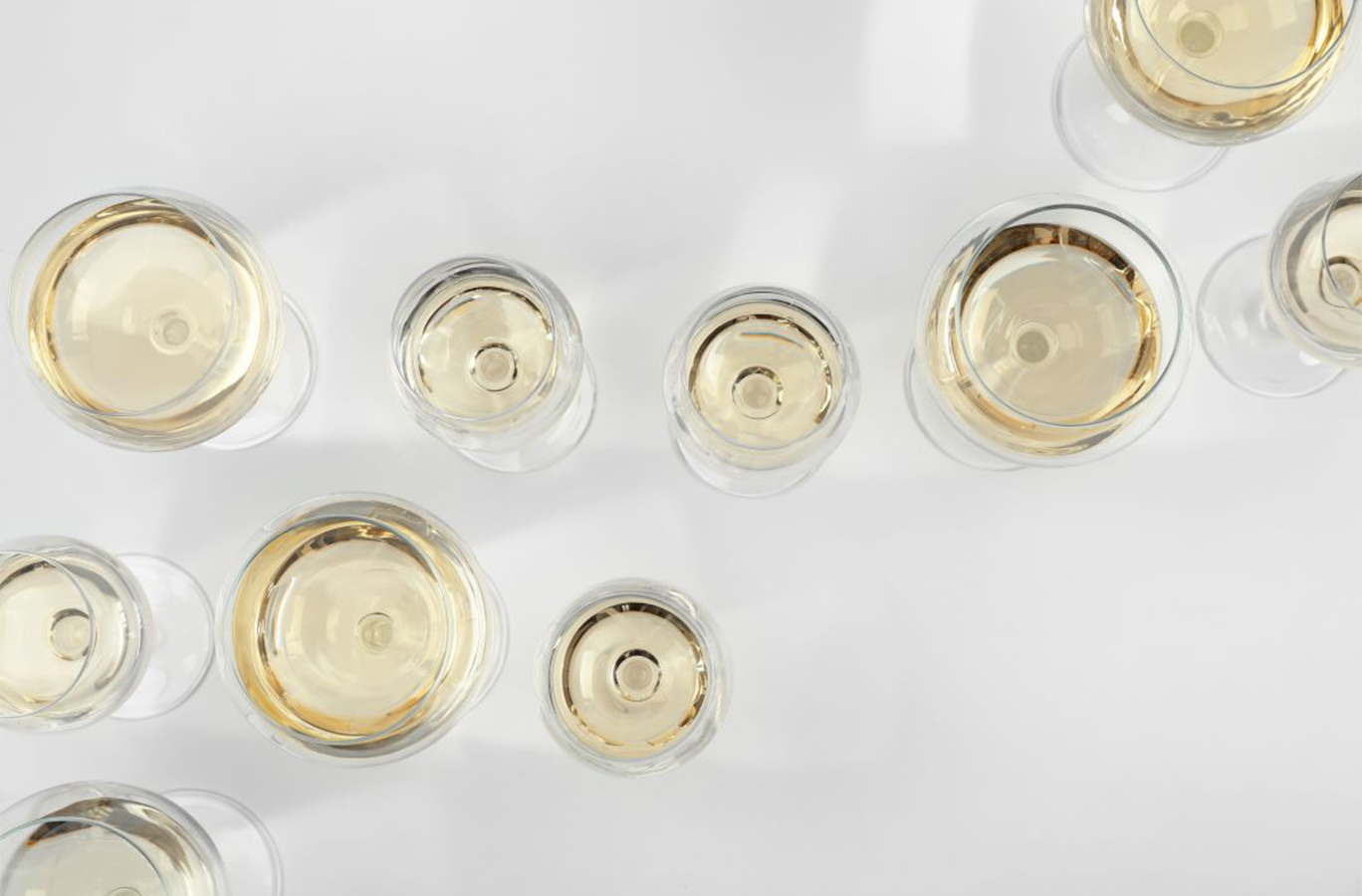 Click below for information and tickets.
Event Description
Indulge In World-Class Chardonnay
The Chardonnay Classic gathers together winemakers, industry professionals, and enthusiasts alike to more fully learn and appreciate the vast intricacies and expressions of a simple and humble grape.
With a focus on educational sessions, grand tastings, and expertly crafted experiential dinners; we create an environment that fosters both business relationships and deep friendships that promotes lasting community amongst all involved in creating and enjoying every bottle of wine.
Join ZD Wines at the Grand Tasting on Saturday to enjoy our Chardonnay offerings.
INFO & TICKETS