Fri.-Sun., 10am-4pm 3 Feb - 26 Mar, 2023
Cabernet Lovers Weekends
Rutherford, CA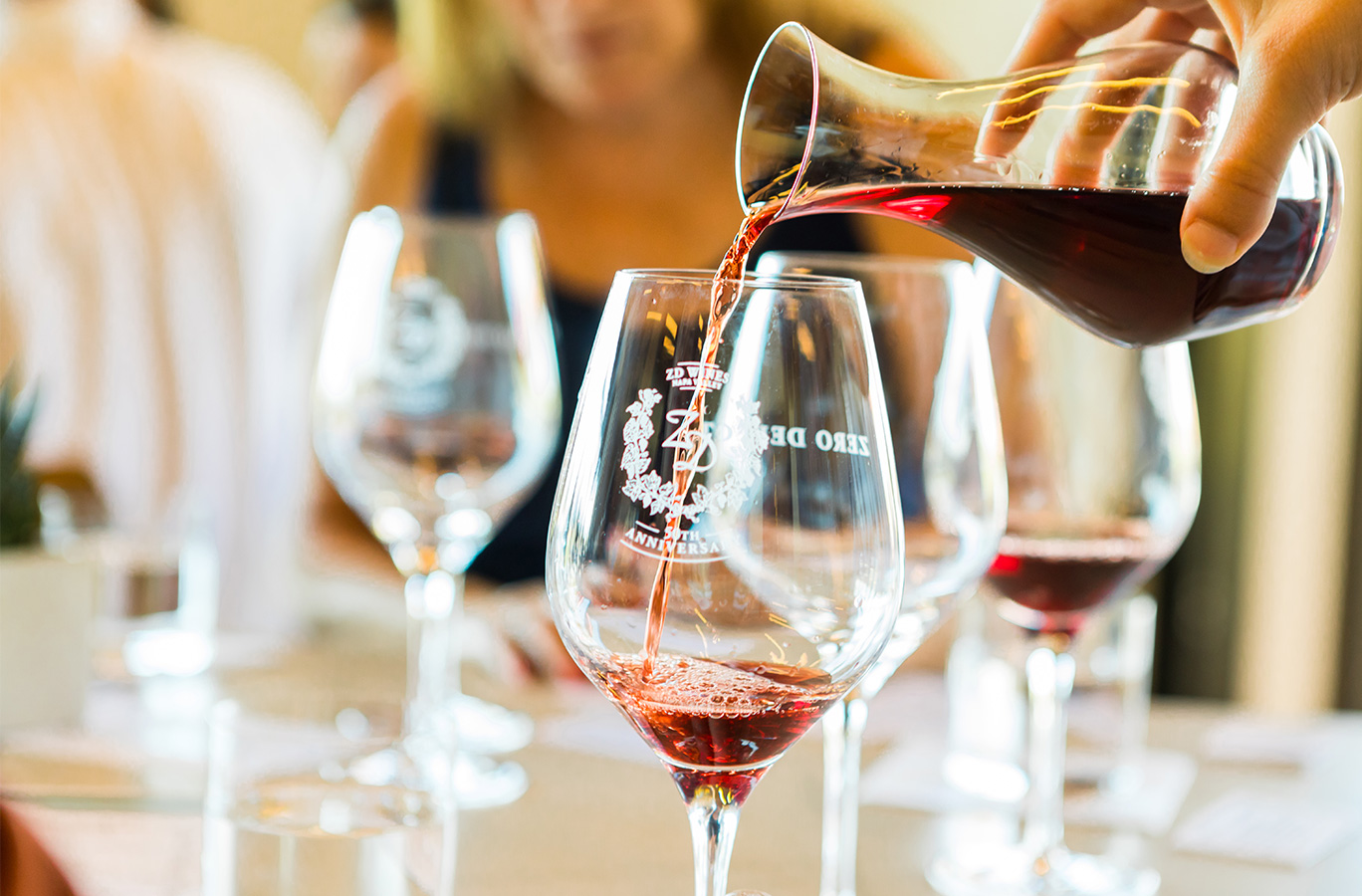 Event Description
A Curated Tasting for All Cabernet Lovers
ZD Winesbegan producing Cabernet Sauvignon in 1975, giving our winemakers decades of experience of producing the best in the Napa Valley. Join ZD on Fridays, Saturdays, and Sundays in February and March for Cabernet Lovers Weekends where we will showcase our dedication to crafting wines of quality, consistency, and unique style.
This seated tasting features our current release Cabernet Sauvignon, a library selection, a taste of a reserve wine, and a barrel sample of a future release of Cabernet Sauvignon.
Appointments are required.
Book Now