May 28, 2020
50th Anniversary Wine Dinner at La Provence
Roseville, CA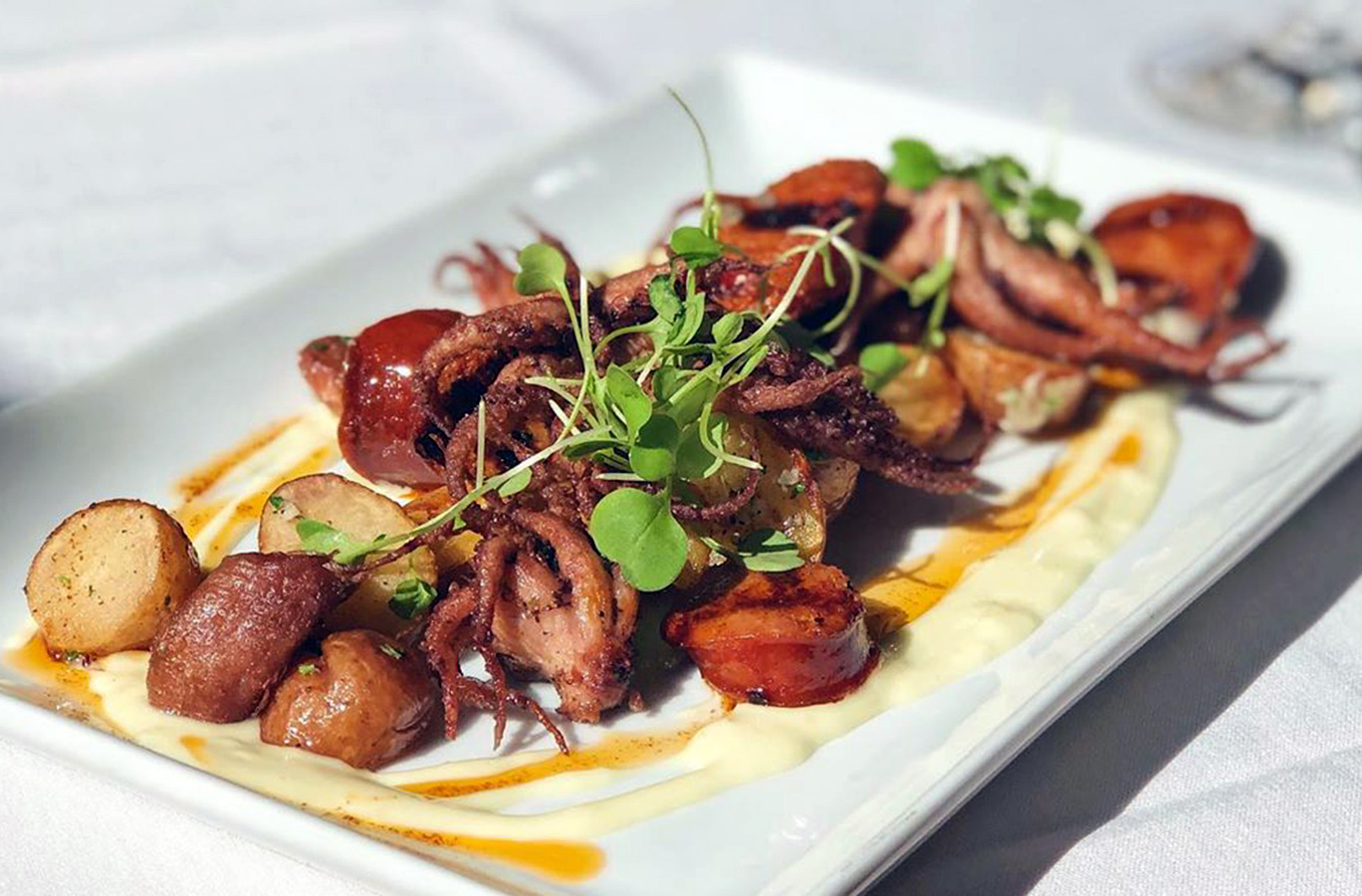 Call to reserve your seat.
Event Description
Hosted by Teresa D'Aurizio, VP of Sales & Marketing, ZD Wines
Join us on Thursday, May 28, at 6:30 p.m. for our exclusive 50th Anniversary ZD wine dinner. The evening will include tastes of ZD's award-winning wines that celebrate 50 years of being a family-owned and -operated winery.
The dinner has been curated by the La Provence culinary team to expertly pair with ZD Wines.
Call