February 27, 2020
50th Anniversary Wine Dinner at Avant at Rancho Bernardo Inn
San Diego, CA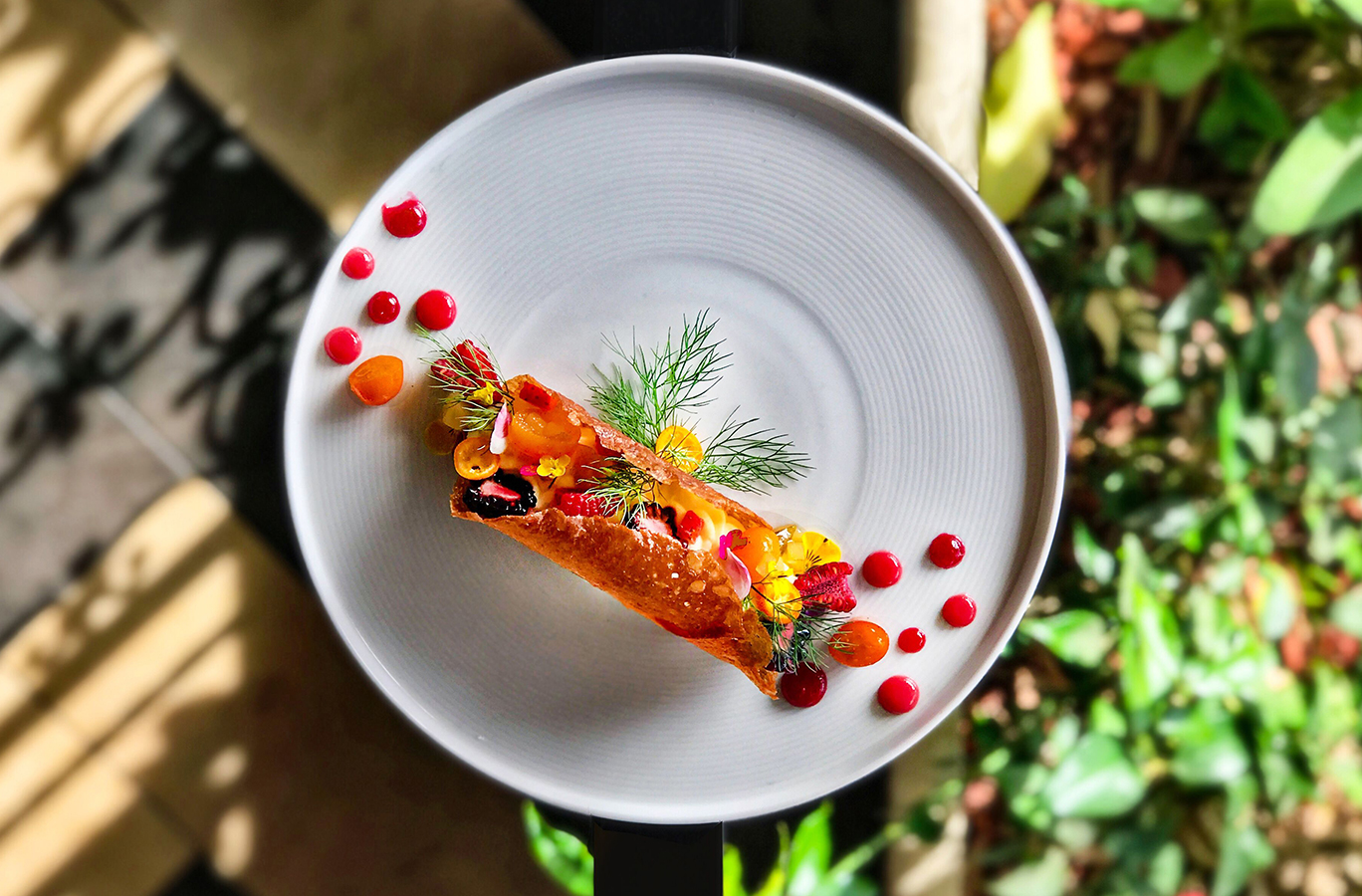 $125.00
Click below to book your seats.
Event Description
Hosted by Chris Pisani, Senior Winemaker
Join us on Thursday, February 27, at 6:00 p.m. for our exclusive 50th Anniversary ZD wine dinner. The evening will include a taste of ZD's award-winning wines that celebrate 50 years of being a family owned and operated winery.
The multi-course dinner has been curated by Chef Christopher Gentile with his culinary team to expertly pair with ZD Wines,
Reservations